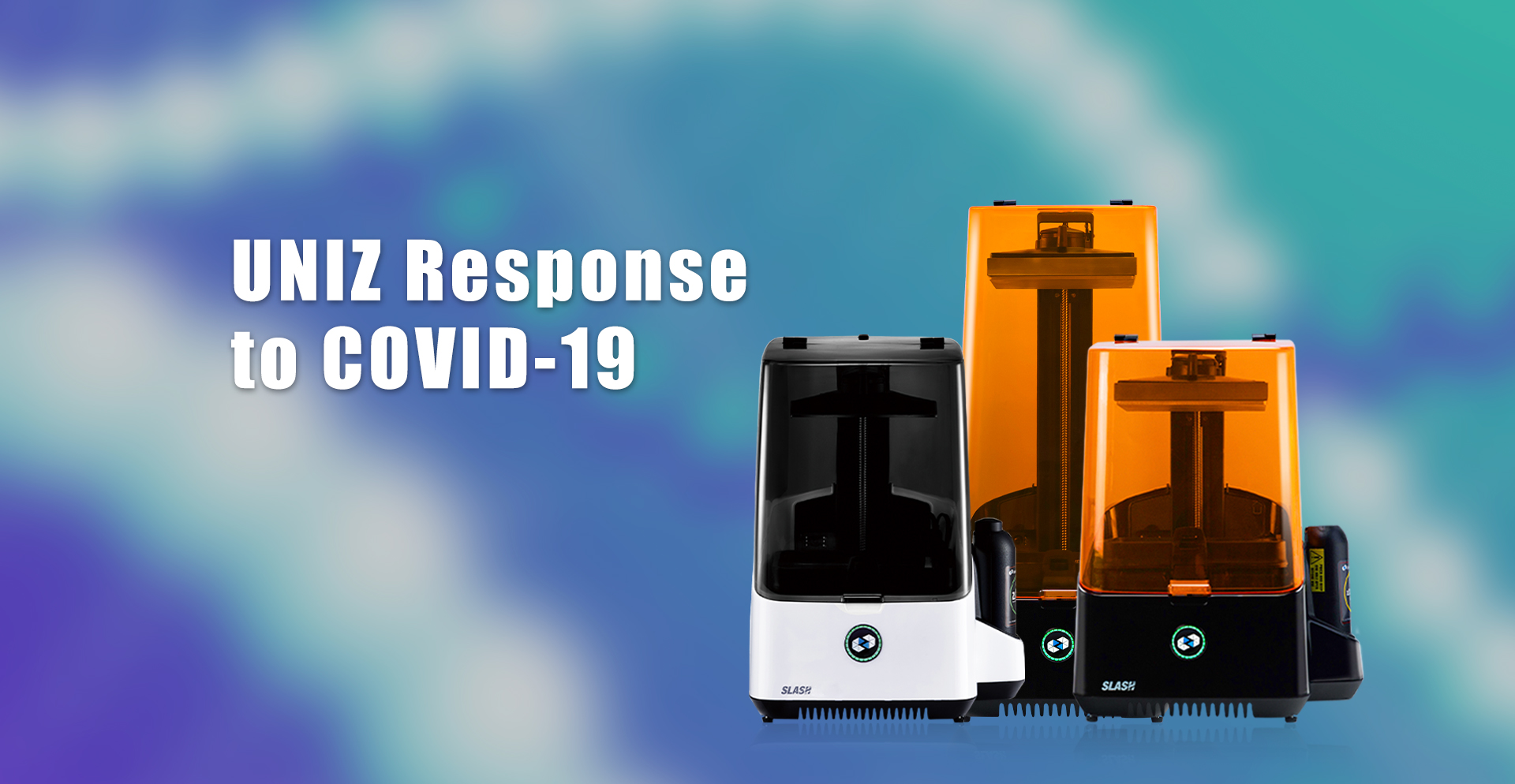 Due to the outbreak of covid-19 and the resulting global pandemic, healthcare workers around the world are in need of specialized medical equipment more than ever. Uniz technology is committed to providing medical institutions with the tools to create custom protective equipment via 3d printing technology. We are working closely with healthcare professionals to help them design and produce effective protective equipment so we can do our part to combat the pandemic.
This page will be updated with the latest developments
CONTACT US
If you are working on covid-19 related projects and need access to 3d printed parts, or if you have access to 3d printing technology and want to help, please contact us. We want to do our best to connect those in need of services with those who have the means. We provide services in nearly 60 countries so that the professionals who need these tools have access to them.
EMAIL US: covid-19@uniz.com
DISCLAIMER
Uniz technologies has established this website and the final right of interpretation belongs to uniz technologies. Uniz technologies has been working closely with the healthcare community during the covid-19 crisis. Uniz is working on more projects to ease the strain on the health system during the outbreak. Please note that the above protective equipment has not been certified as a medical device and is only an emergency plan to alleviate resource constraints during an outbreak. Before 3d printing the medical equipment, please consider local regulations, material safety data, sterilization requirements and requirements of regular medical institutions. Uniz does not guarantee that any non-uniz products will meet its expectations and we welcome hospitals to verify their reliability.