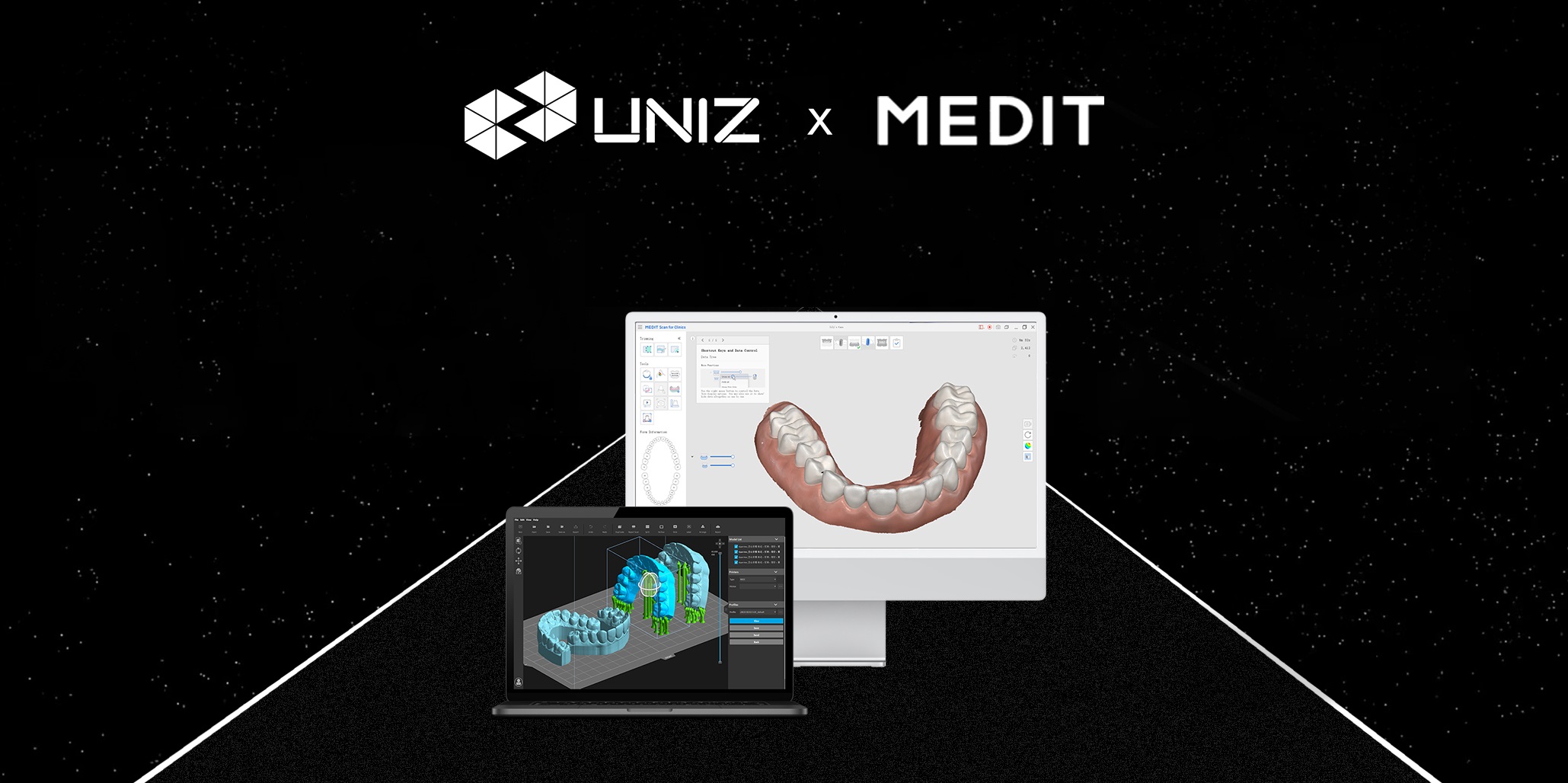 Exciting News: UNIZ Dental Integrated with Medit Link
A Seamless workflow – From Scan to Print
We are more than excited to announce that UNIZ Dental has been integrated with Medit Link for a seamless workflow!
UNIZ dental specialized for dental users. Its powerful algorithm provides many easy-to-learn tools to simplify dental workflows. Smart model repair, auto arrangement, fast slicing, smart support, hole, hallow, and label. All those functions allow users to customize their models within the minimal time and a few clicks.
From now on, Medit Link users can now download UNIZ Dental, a powerful and fast slicing software that helps to prepare model files for a quick and convenient printing on UNIZ printers, directly from Medit Link.
The workflow now has only in 5 steps.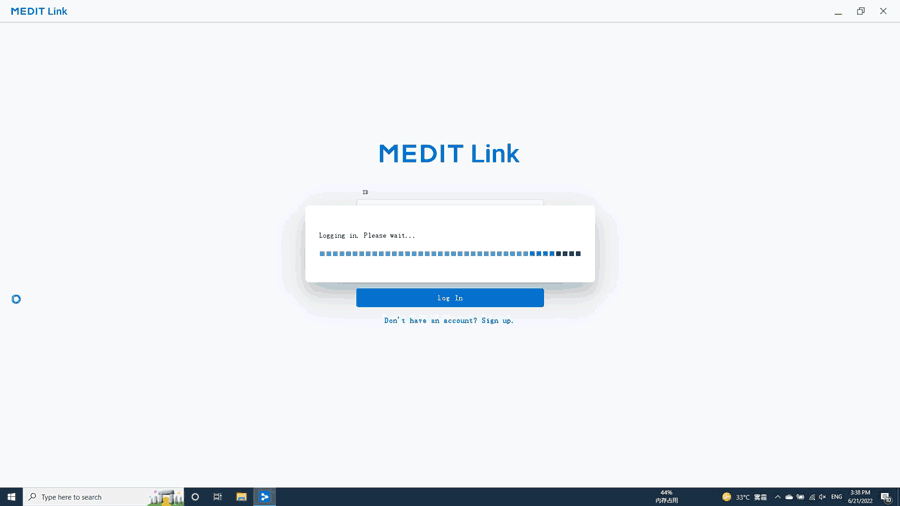 1. Create New Case in Medit Link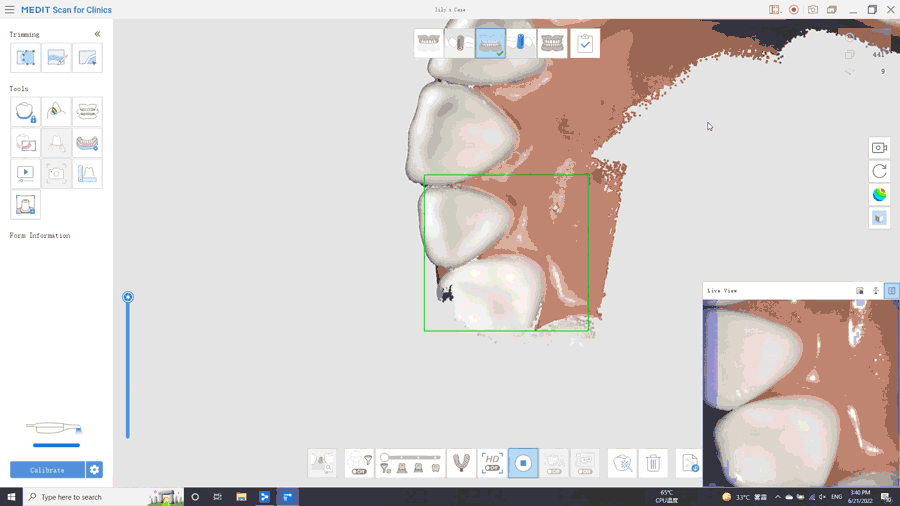 2. Finish oral scan with Medit's industry-leading i500 or i700 intraoral scanner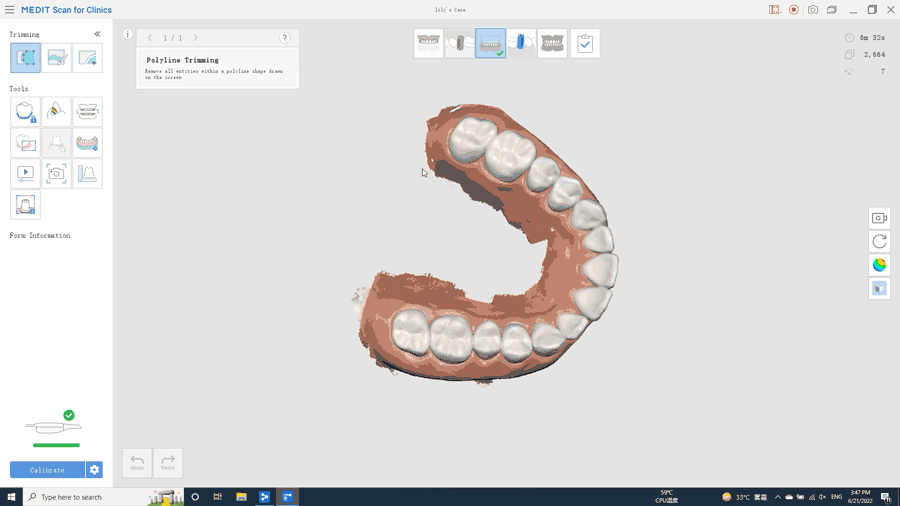 3. Select the model file and start edit your model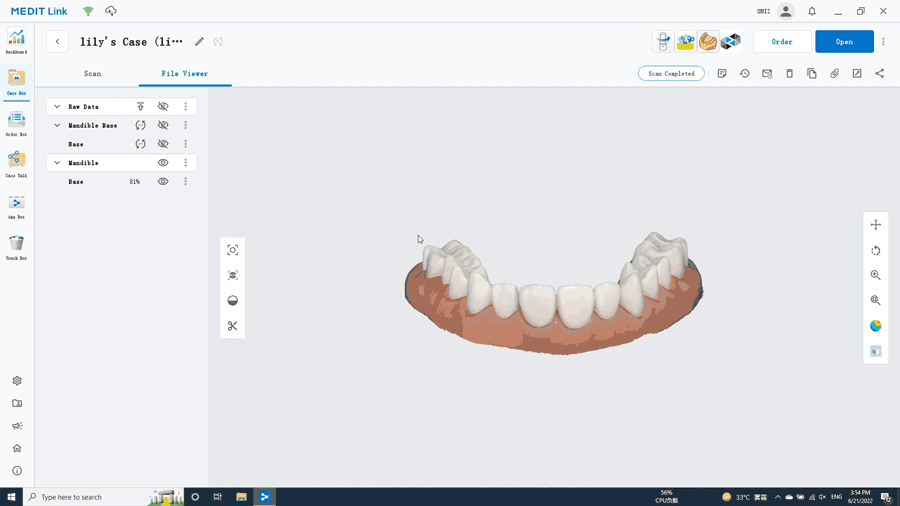 4. Send the scan file to UNIZ Dental by click 'Send to UNIZ Dental'once the file has been well prepared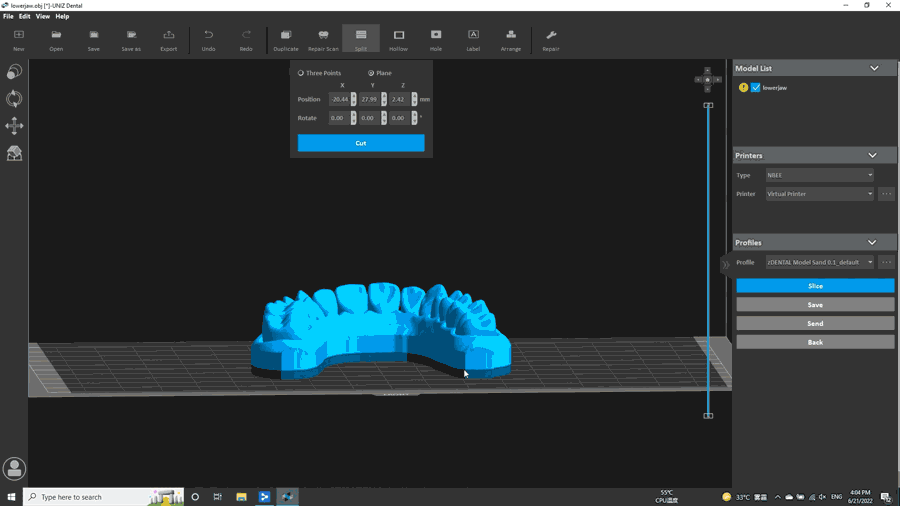 5. Slice and customize your model file in UNIZ Dental and send it to NBEE or SLASH 2 PLUS printer
Read more »