Standard Resins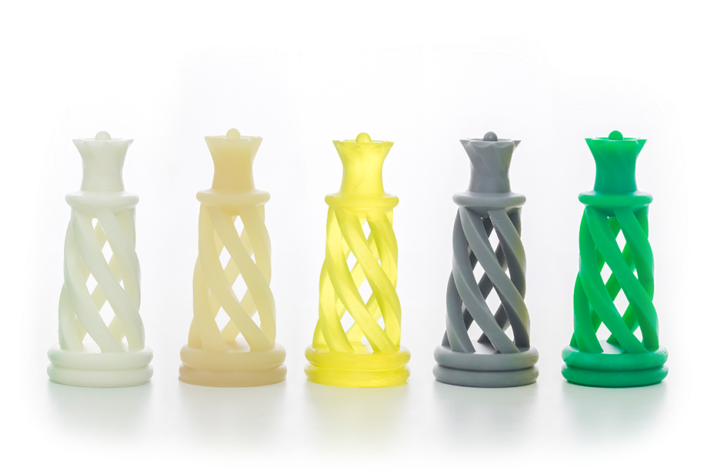 Our standard resin is formulated to be durable and accurate, mirroring the properties of ABS and HIPS plastic. It is available in a variety of pleasing colors such as green, gray, white, amber, and ivory.
Engineering Resins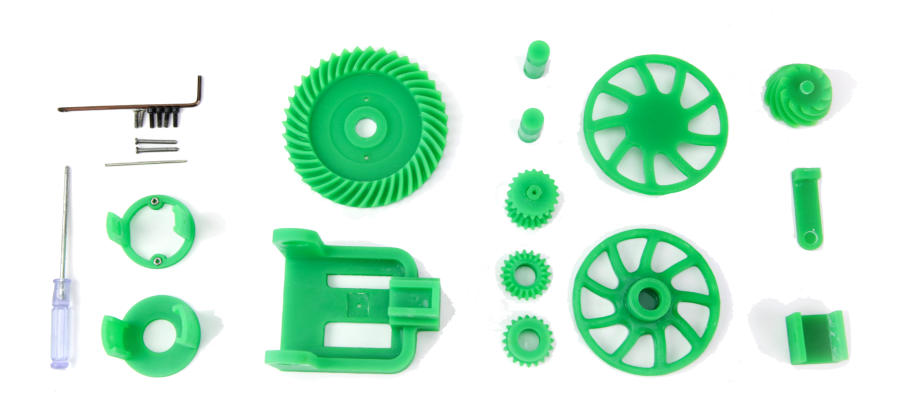 Our engineering resin is formulated to be incredibly durable, rigid, and tough for use in moving parts and prototyping.
Jewelry Resins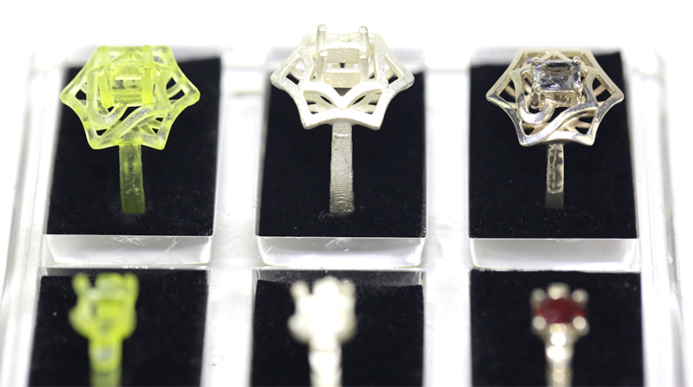 For jewelers, our wax resin is formulated to be highly accurate, able to capture all the refined details of filigrees and settings with a clean surface finish. it offers a clean burnout meaning there will be no ashes or residue during the casting process.
Dental Resins
The dental resin is formulated to be highly accurate, precise, and heat tolerant. Our dental series resins are perfect for printing dental model, removable dies, surgical guides, retainers, aligners, and much more.
UDP Resins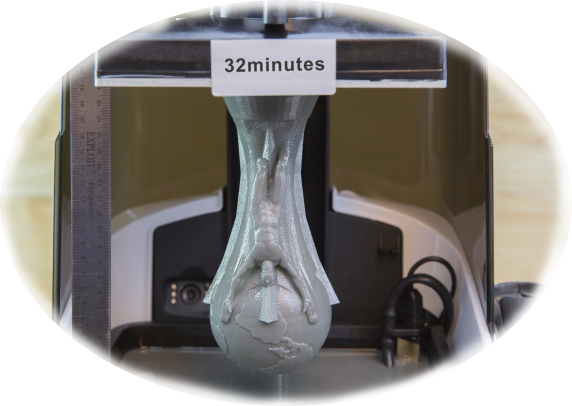 UDP resin, which is specially designed for cUDP mode, can deliver a high quality surface finish and capture the finest detail with world's fastest printing speed.