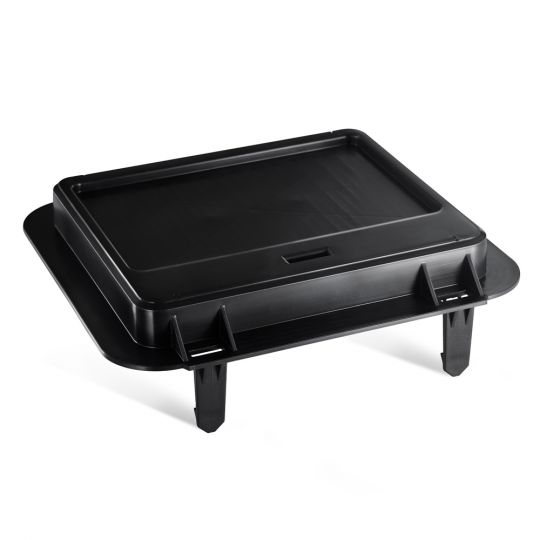 Resin Tank Cover
If you have a certain amount of resin in the resin tank and you want to remove the tank putting outside the printer for a period of time, then you need a resin tank cover that can be used to block the ambient light to ensure that the resin can be stored stably in the tank for 3 to 5 days. Besides, a number of resin tanks assembled with covers can be stacked together to save space.
Resin Tank
The Resin Tank is made of a special engineered low surface tension polymer film and a frame that holds the film under tension for best printing performance.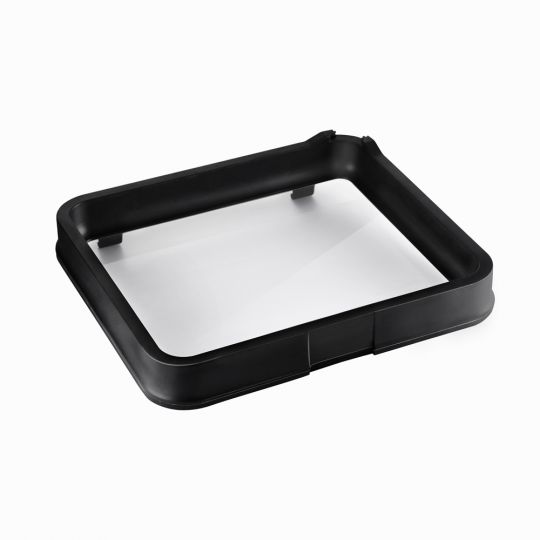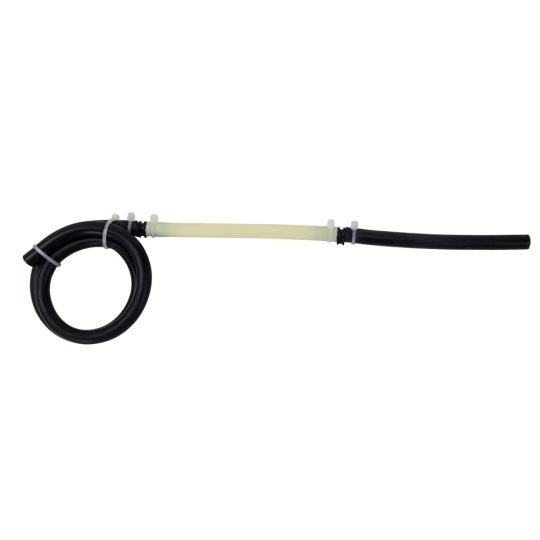 High Flow Rate Resin Pump Tubing
New high flow rate resin pump tubing for the peristaltic resin pump system, recommended replacement interval: 12-18 months. Please allow 4-5 weeks lead time.
LCD Module
A replacement LCD module. Typical usage life 10,000 hours.