In collaboration with a leading global provider of dental solutions, UNIZ and Medit teaming up to provide the fastest and most accessible 3D printing services to date.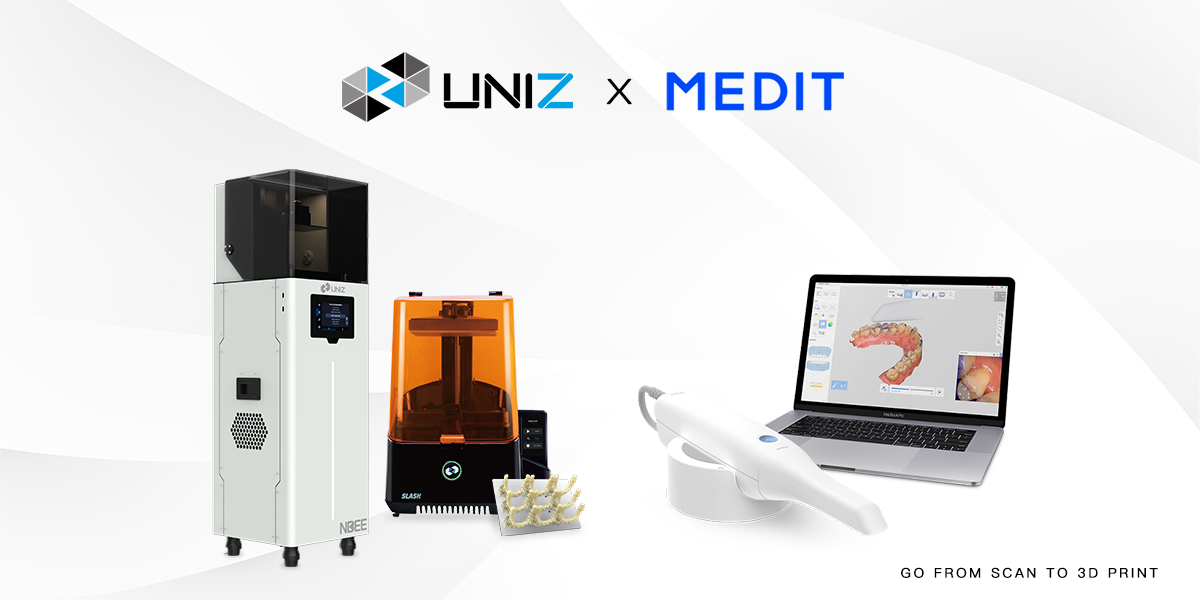 UNIZ and Medit are working in tandem to bring cutting edge 3D printing solutions to all dental and orthodontic practices. This partnership aims to bring advanced and cost effective 3D printing solutions that are fast, efficient and easy-to-use thereby simplifying user workflow and increasing productivity.
Medit is a global CAD/CAM solutions provider which specializes in 3D scanners for clinics and labs, using its own patented state-of-the-art tech .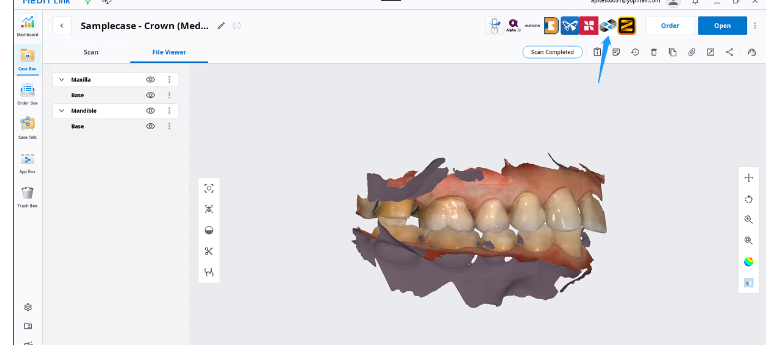 From now on, Medit Link users are able to use the UNIZ Dental software to perform on demand-prints via software integration, allowing effortless and seamless prints without previous hassles.
As per UNIZ's vision of "Make Anything, Anytime", we are committed to breaking boundaries furthering creating possibilities. Streamlining digital dentistry has always been a primary goal, and we're constantly reaching towards a future where every practitioner has access to the tools to maximize their productivity and provide better care for their patients.

UNIZ is located in San Diego and co-founded by a group of engineers. The company has been dedicated to provide more advanced and reliable solutions to customers with its own patents and independent research, widely recognised in more than 80 countries around the world.
-------------------------------------------------------------------------------------------------------------------------
Readers are welcome to explore at www.uniz.com or contact sales@uniz.com to learn more about what NBEE can do to promote the future of digital dentistry.