UNIZ Dental Software has now integrated with EasyRx
UNIZ Dental software is now integrated with EasyRx, allowing users to select EasyRx-based STL files in EasyRx and open these files in UNIZ Dental. It is as easy as clicking the UNIZ Dental logo from EasyRx to launch UNIZ Dental and open the selected STL files.
EasyRx is universal lab prescription software for orthodontic practices and labs. EasyRx was developed to help practices and labs better manage the entire lab prescription process.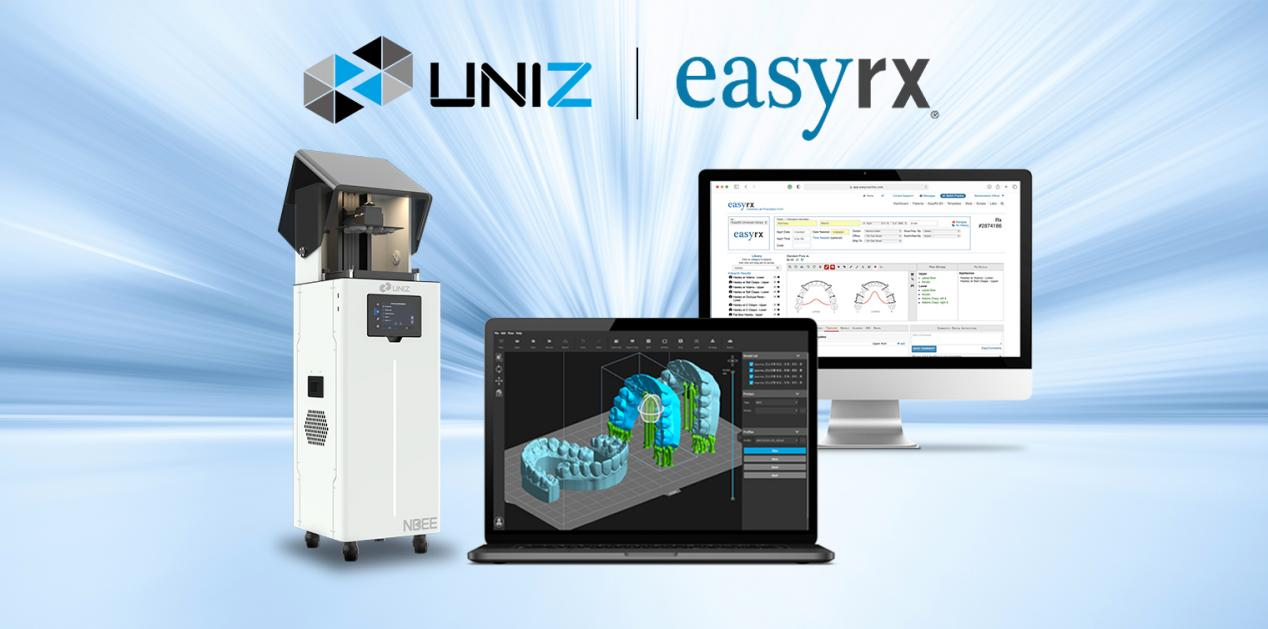 Users can enable the UNIZ 3D Printer by going to EasyRx's Integrations page and toggling the feature on. 
The feature can be found by clicking on the link above after you're logged into your EasyRx account or going to your account options and then 3rd Party Integrations: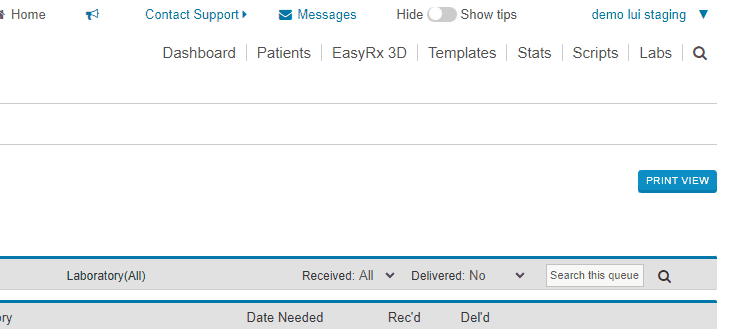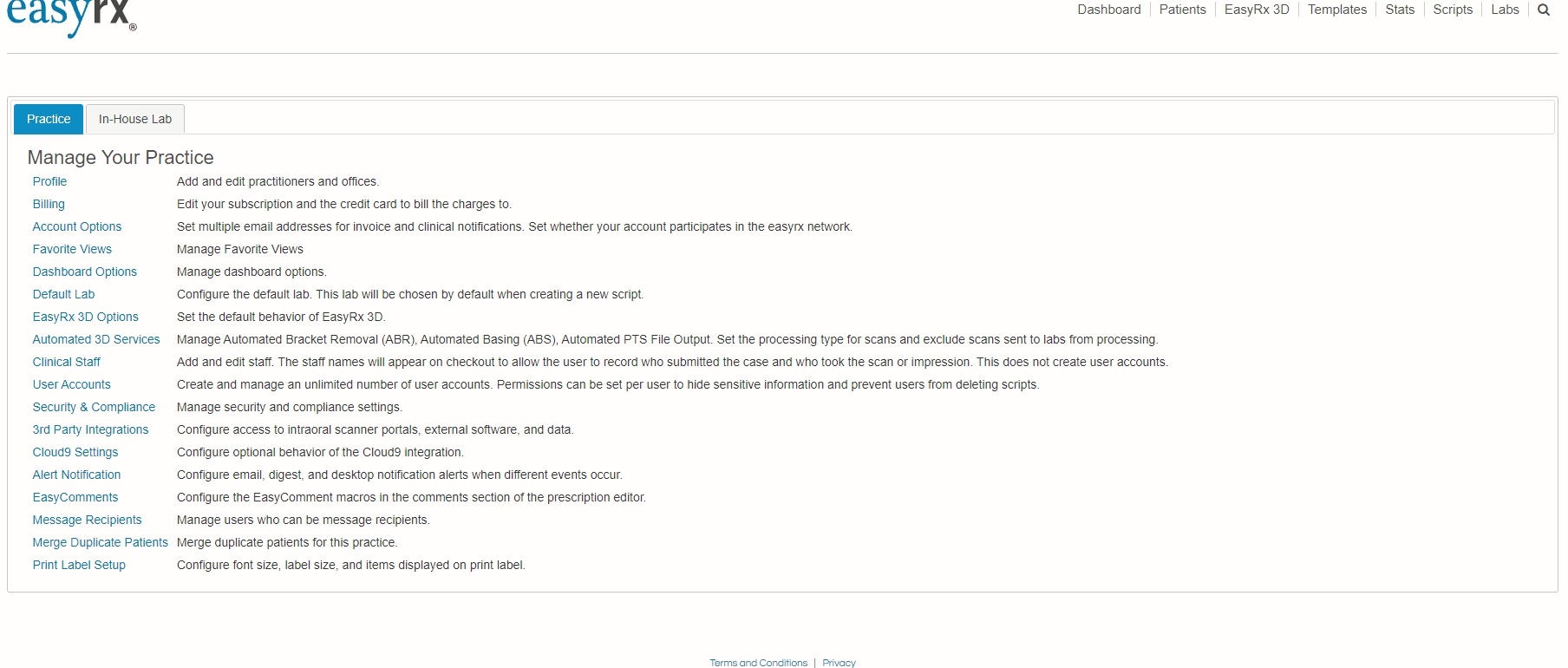 Once the Feature is toggled on , the browser will download the EasyRx Web Extension that the user will install locally. Usually the EasyRx Web Extension downloads to the Windows Downloads folder.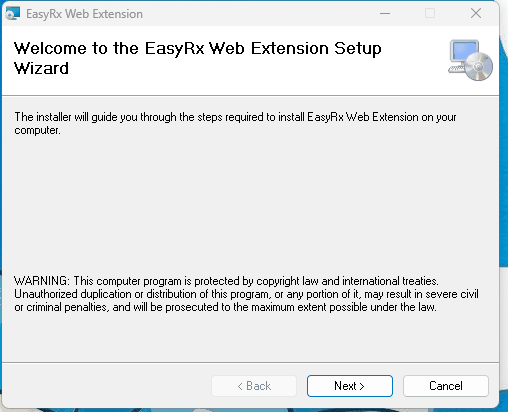 After the EasyRx Web Extension is installed users can import their STLs to Uniz from the Patient profile , 3D Command Center or the STL Print list. 
Here's an example below using our STL Print list , the Uniz icon will appear to the top right hand side.