UNIZ, a leading global provider of dental solutions, debuts its latest innovative products at the International Dental Show (IDS) in Cologne, Germany, from March 14th to 18th, 2023. IDS is the world's largest and most influential dental exhibition, attracting over 2,000 exhibitors from 65 countries and 160,000 visitors worldwide, and this year marks its 100th anniversary.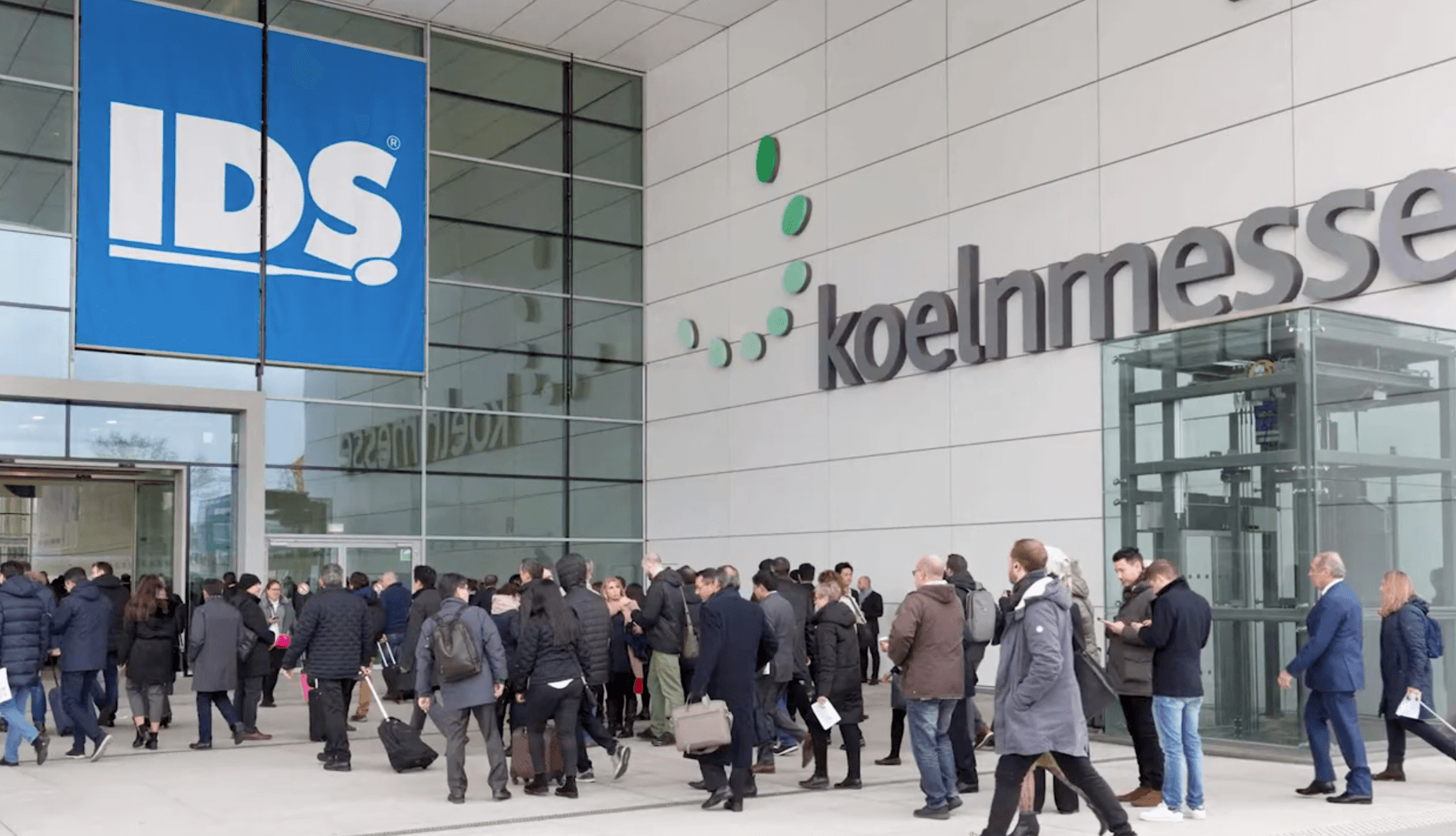 UNIZ showcased its most innovative product - NBEE and a chairside workflow including printer, post-curing devices, slicing software and full range of resins, which provides an optimal solution to the end-users with cost efficiency, service productivity and outstanding patient care.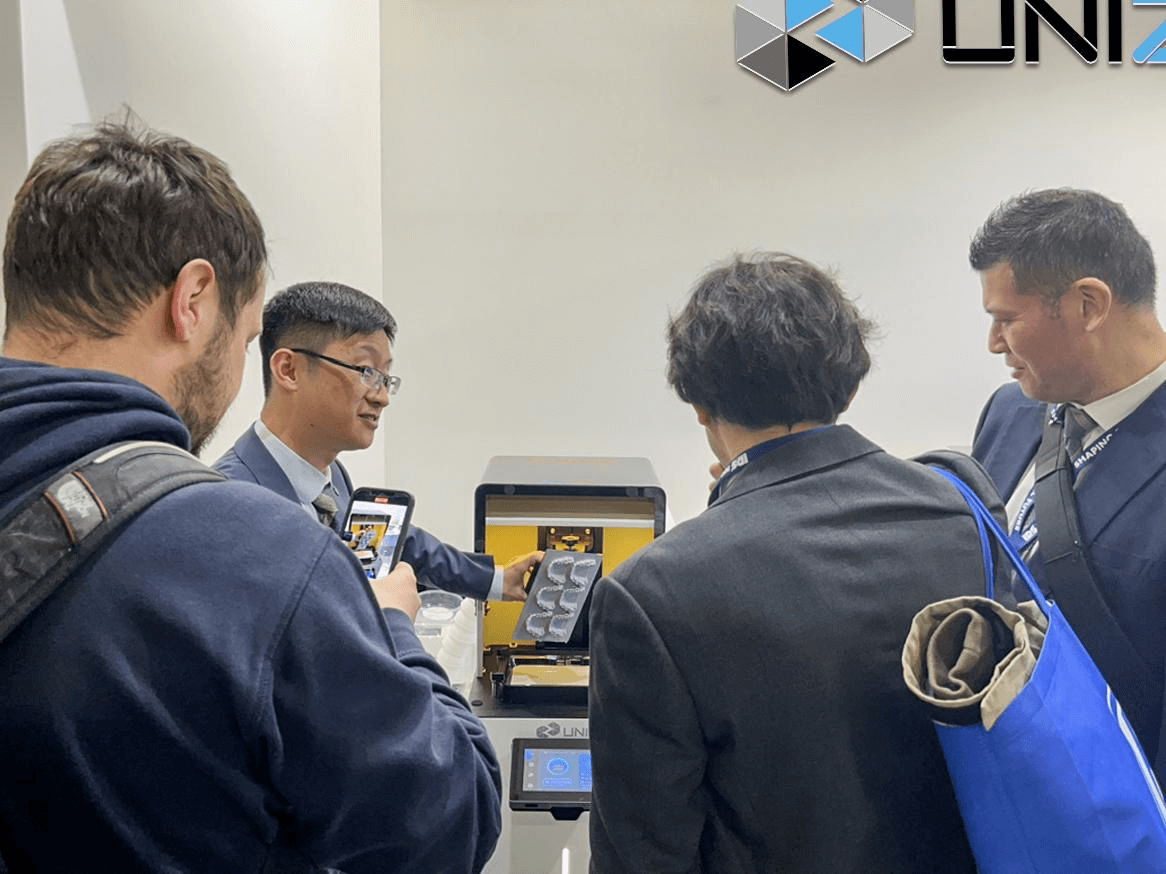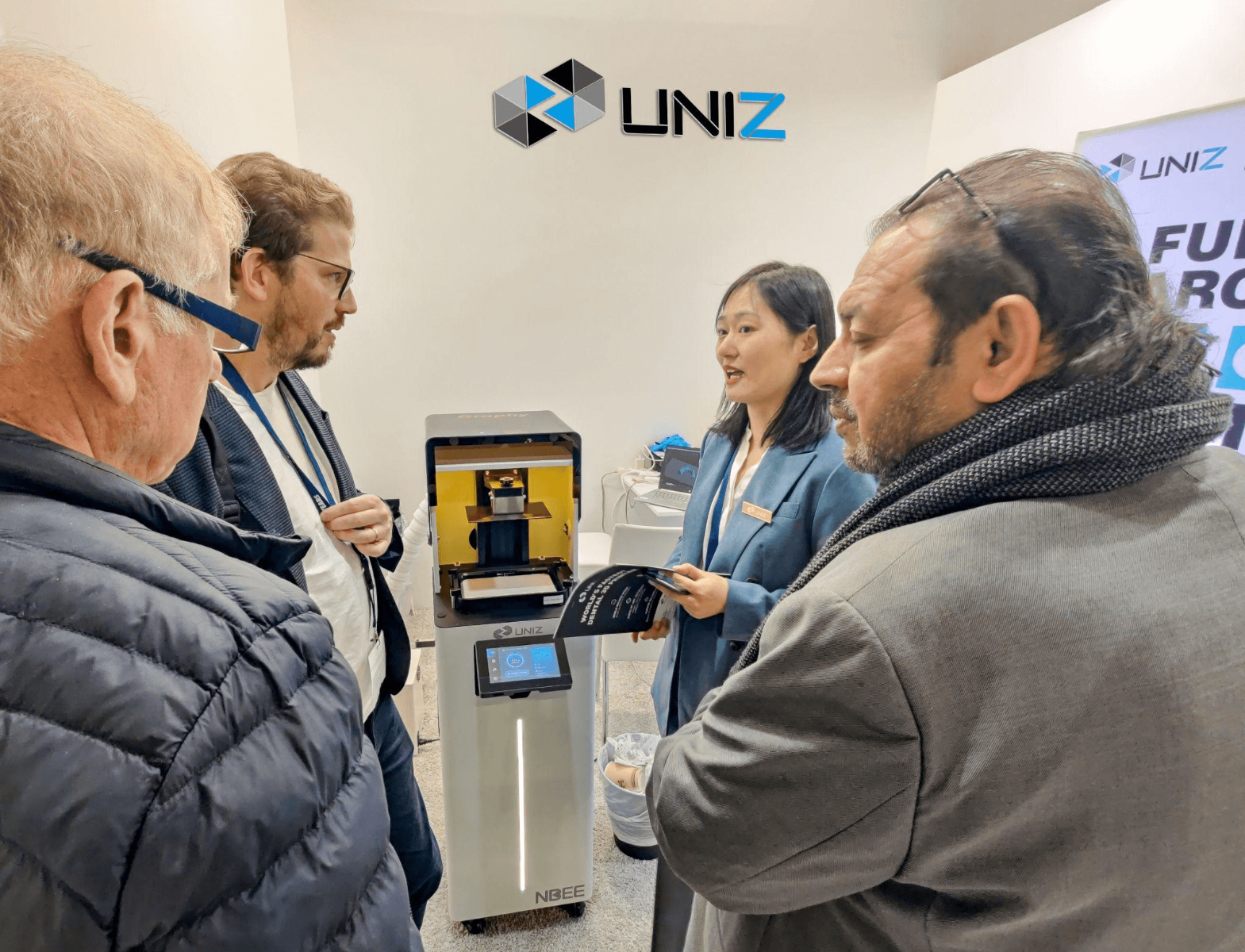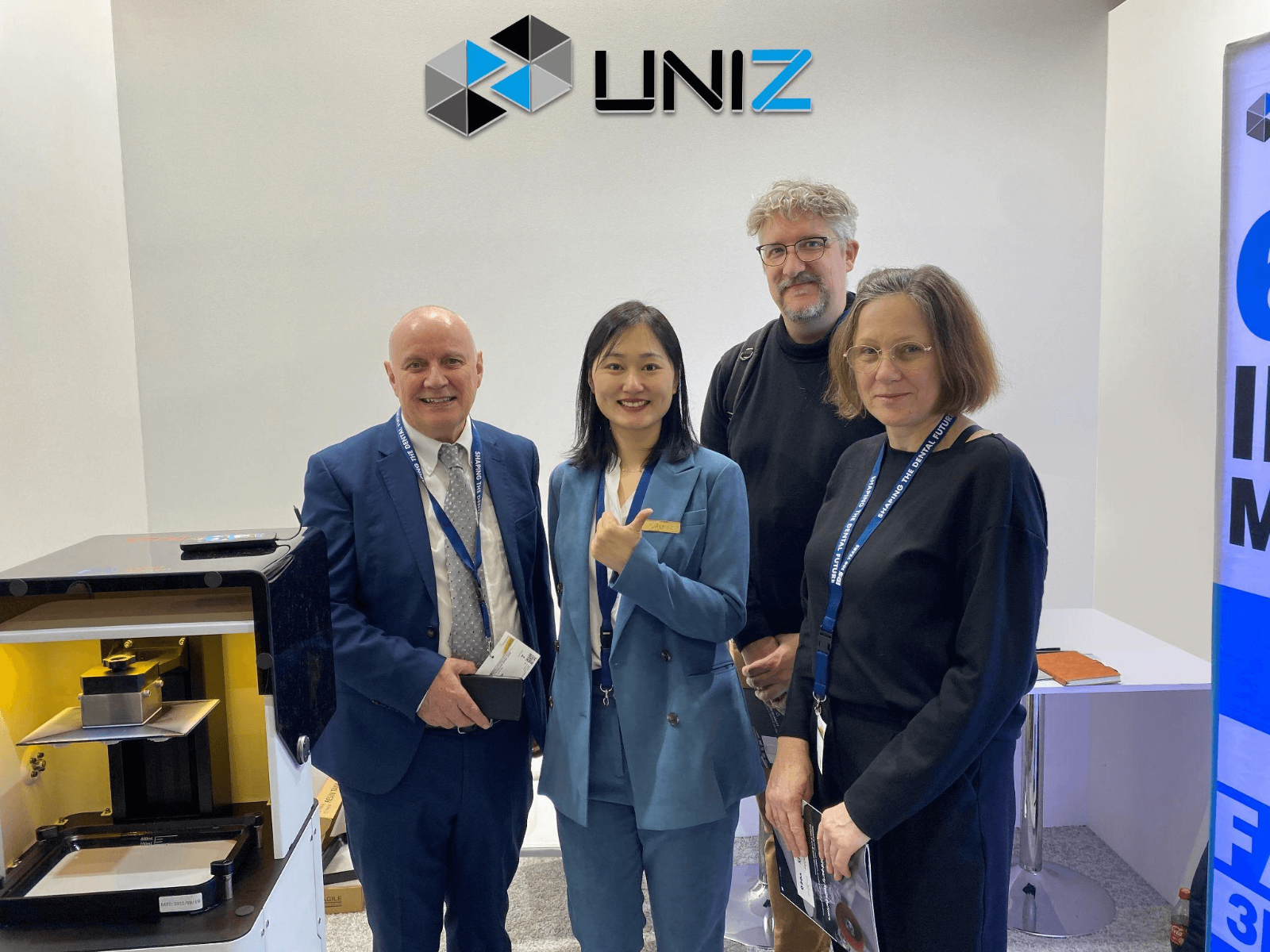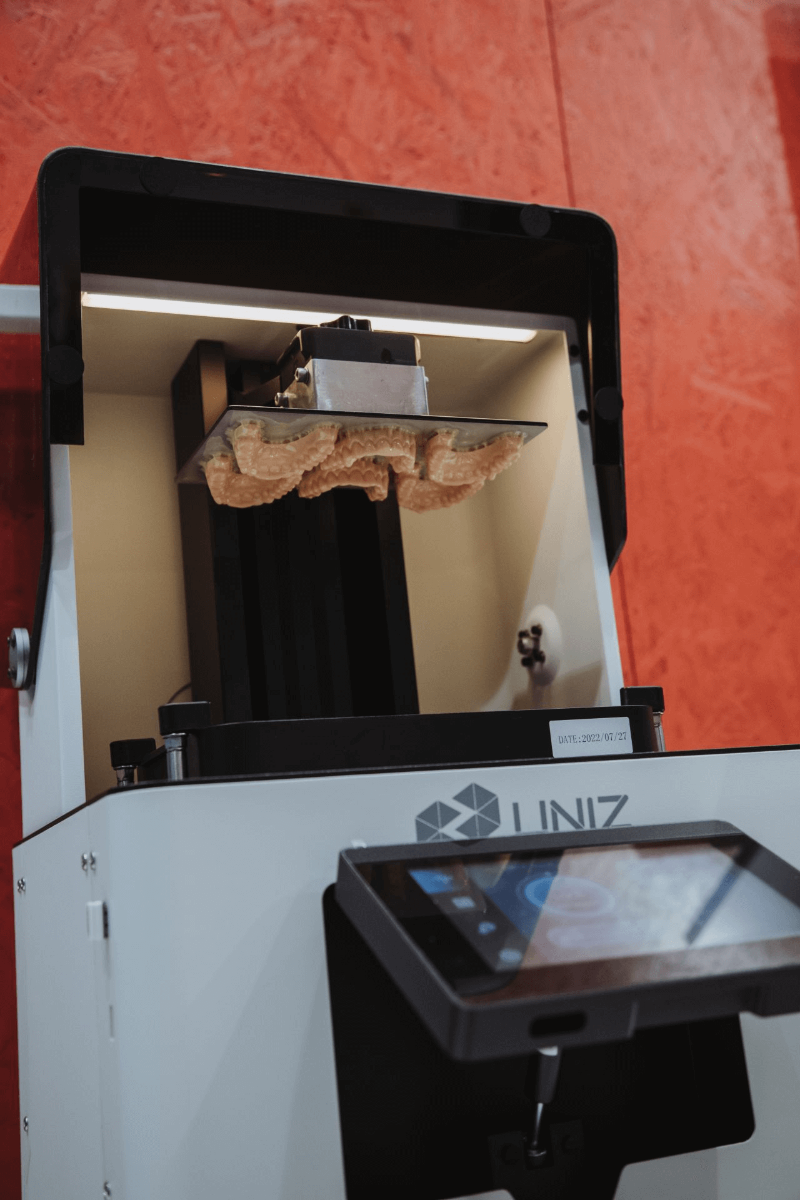 As the world's fastest 3D printer, NBEE has attracted plenty of attendees at IDS with its incredible capabilities, where attendees can witness firsthand its ability to print 6 full arches with an impressive accuracy of ±50μm within 5 minutes. After this demonstration, the shock was even greater——NBEE can print 10 clear aligners within 29 minutes, while traditionally, it takes 1~2 weeks to manufacture. With this revolutionary chairside solution, we've taken a major step forward in helping dental professionals provide the best customized dental care to their patients more efficiently and achieving a higher ROI at the same time.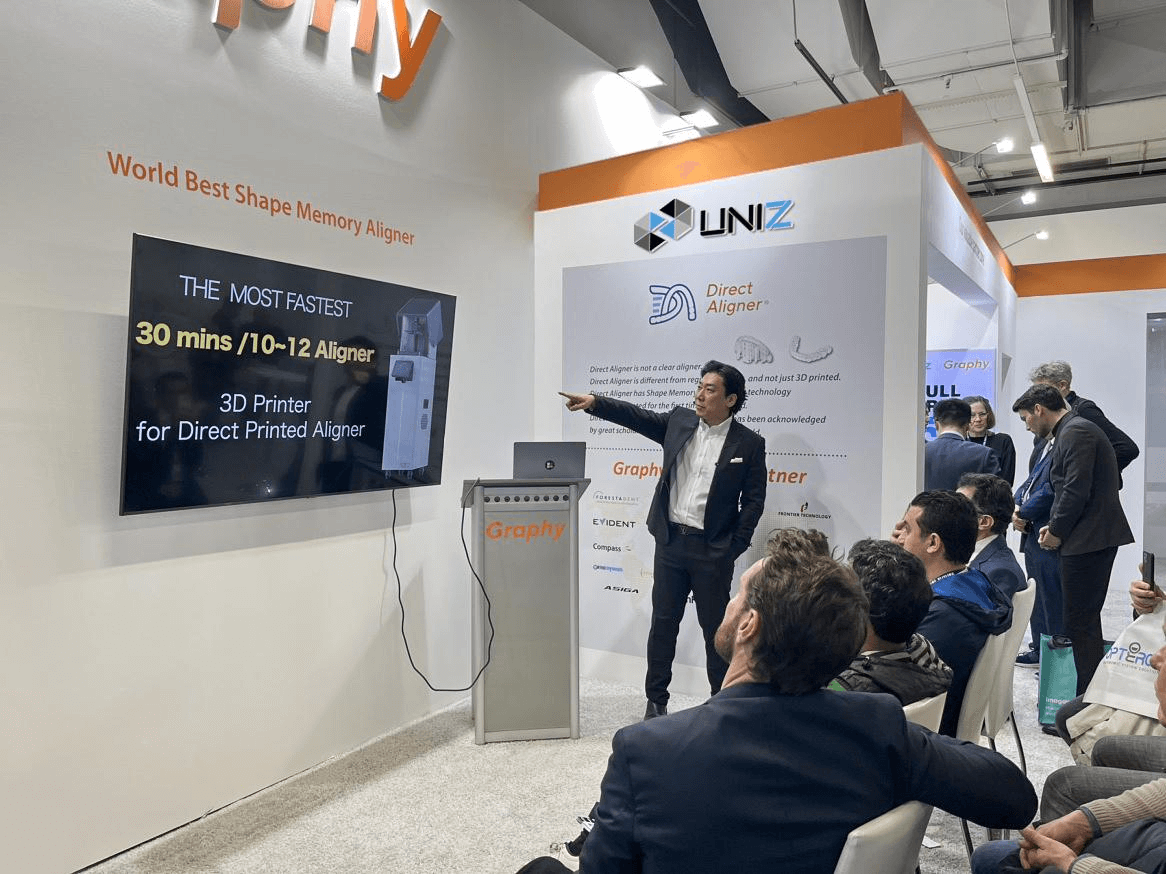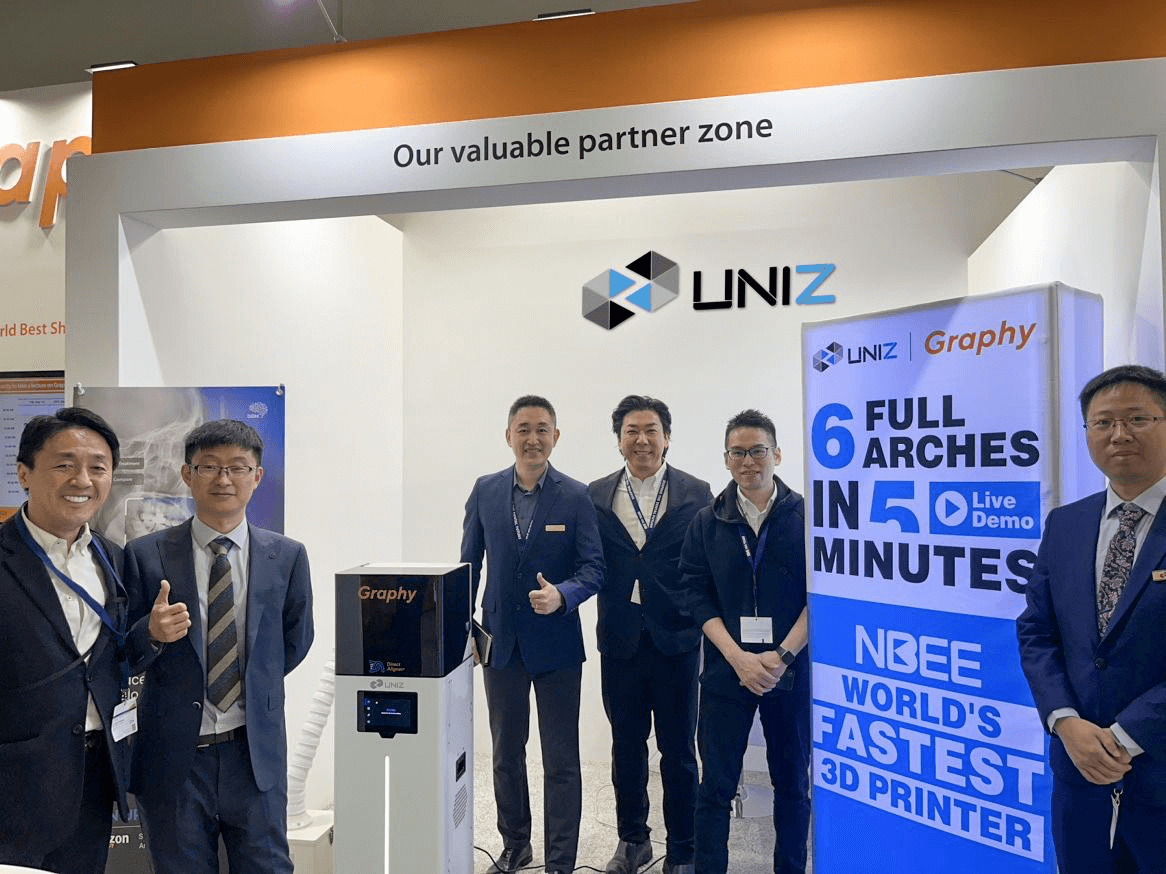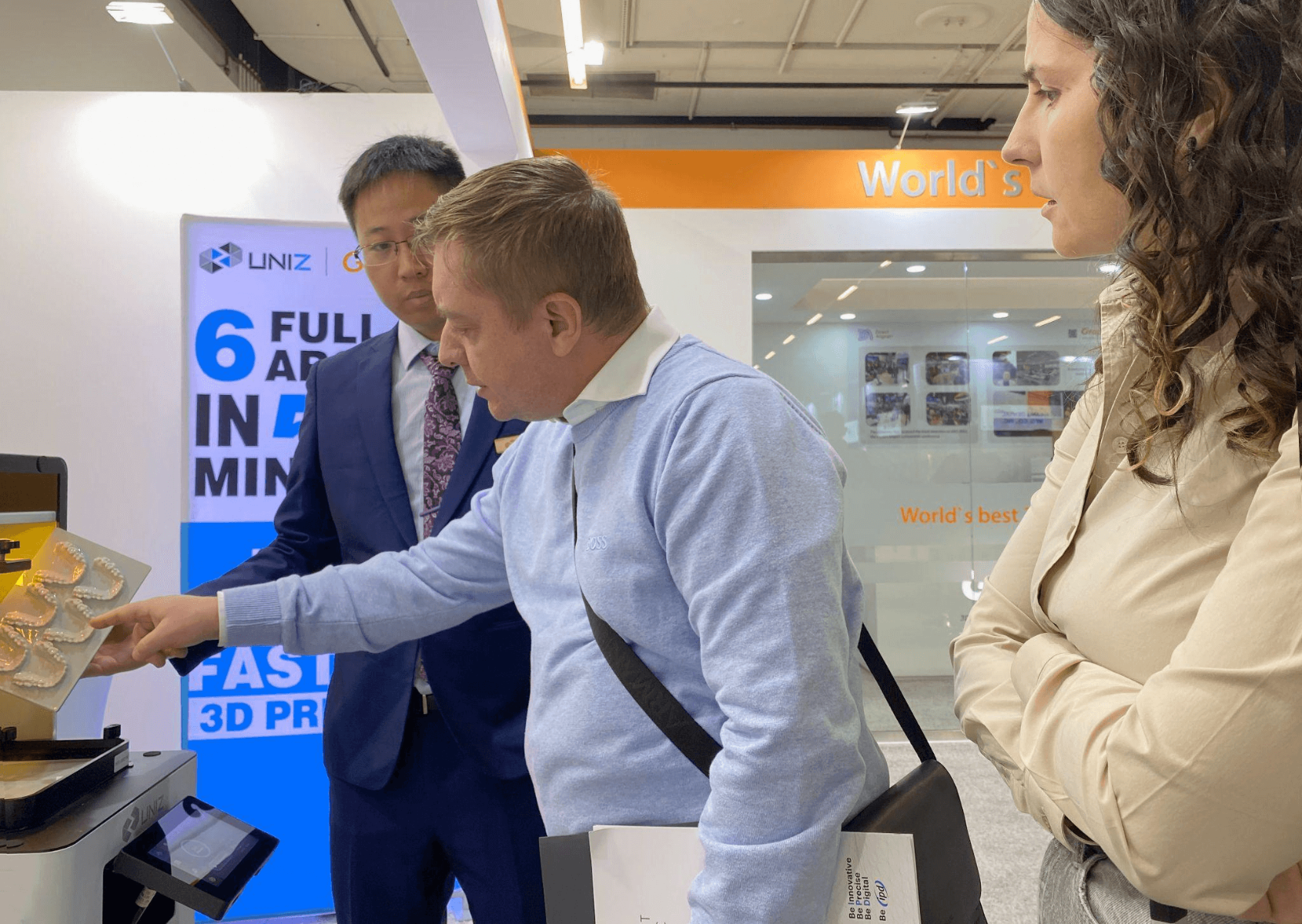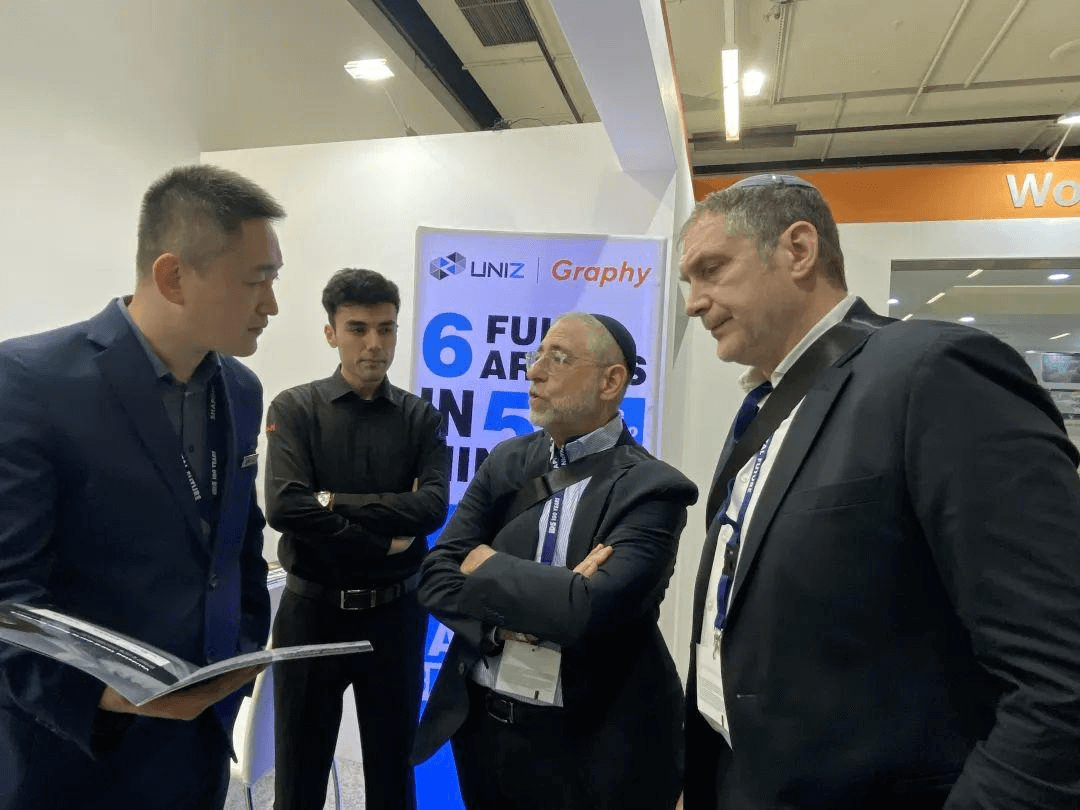 We believe that NBEE's unmatched performance delivers the cutting-edge printing solution to the professionals and visitors.
For more information you may need, please visit our website: www.uniz.com contact us at sales@uniz.com.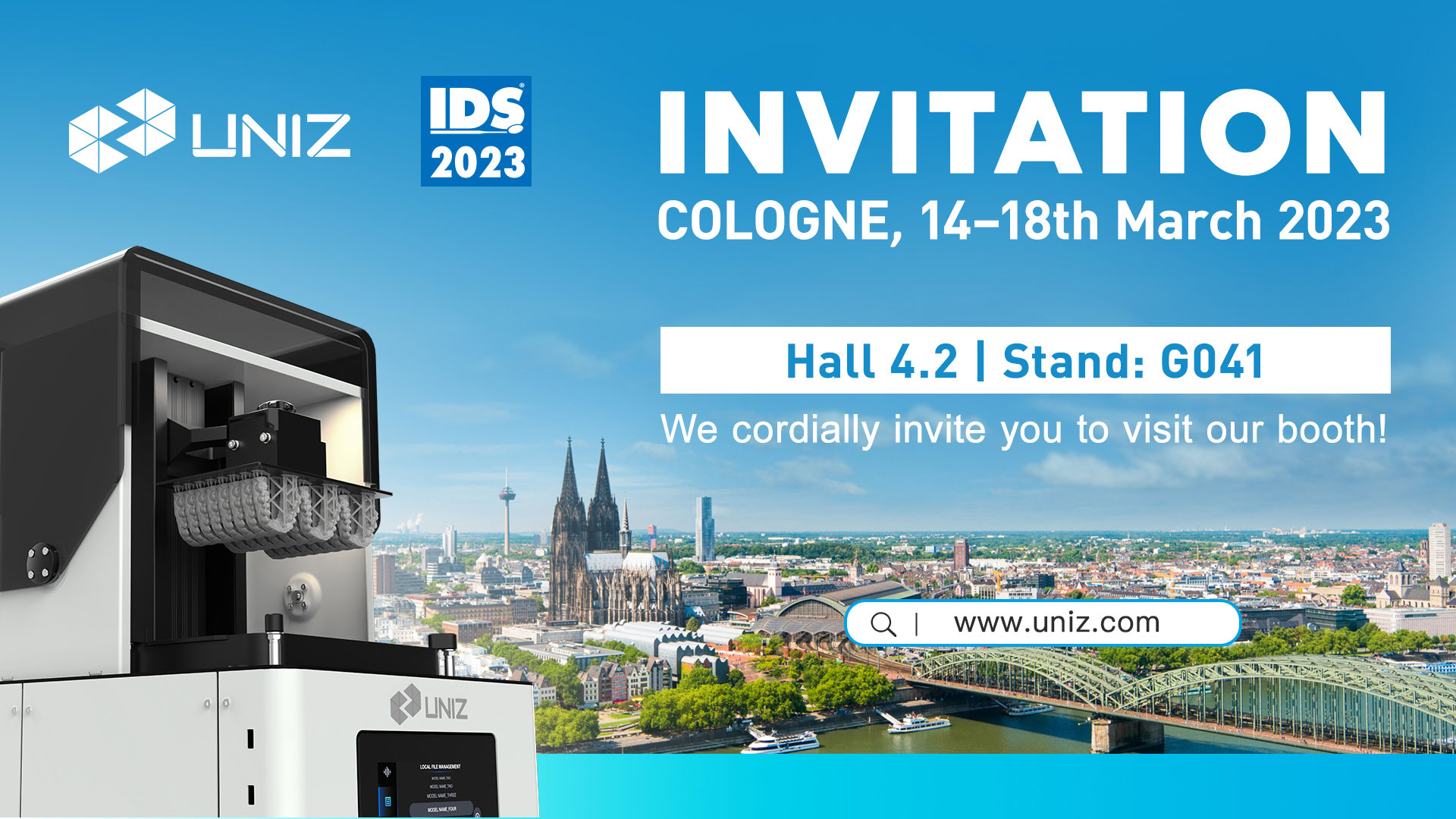 Wish to Meet You at IDS
Hall 4.2 Stand G041