The Chicago Dental Society Midwinter Meeting is one of the largest dental meetings in the world, which attracts attendees from around the globe. As the respected leader in scientific dental meetings, the Chicago Dental Society will once again deliver the familiar quality and energy attendees and exhibitors have experienced for 158 years. The Meeting is held at McCormick Place West in Chicago from 23 to 25 February, 2023.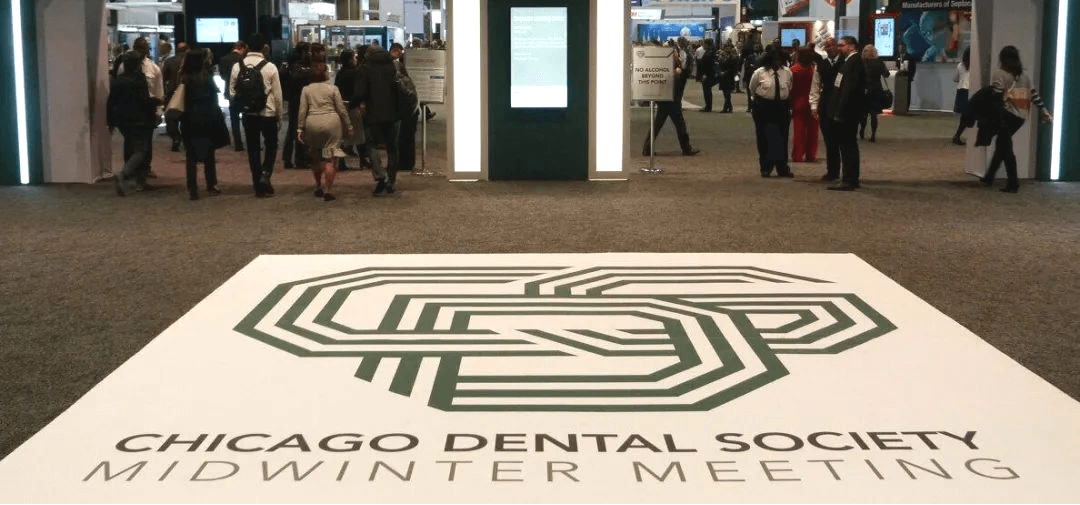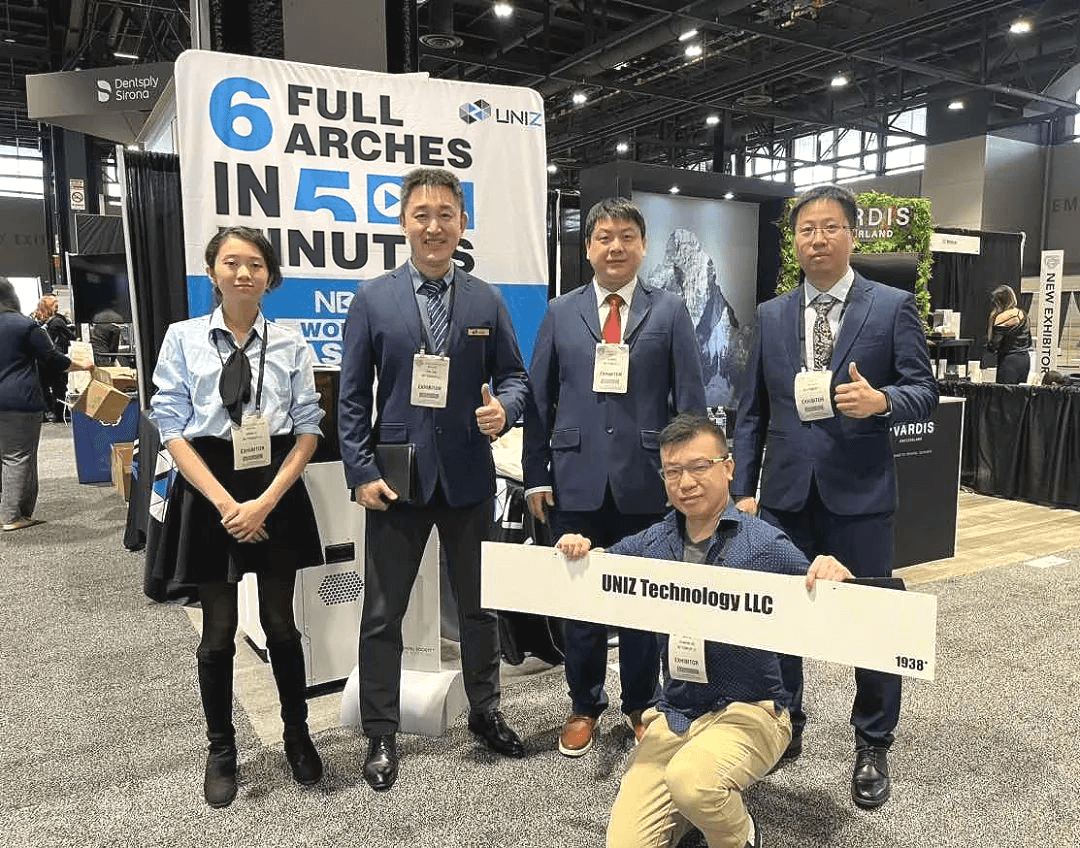 Leading dental speakers sharing unmatched continuing education and the industry's top exhibitors will gather to share the latest dental products and services. As a pioneering 3D printing enterprise, among others, UNIZ presented the NBEE and launched the innovation for digital dental technology at the CDS in Chicago.
High-speed, precision and stability are the main factors in 3D printer field. In this exhibition, NBEE attracted plenty of attenders with these advantages and working performance.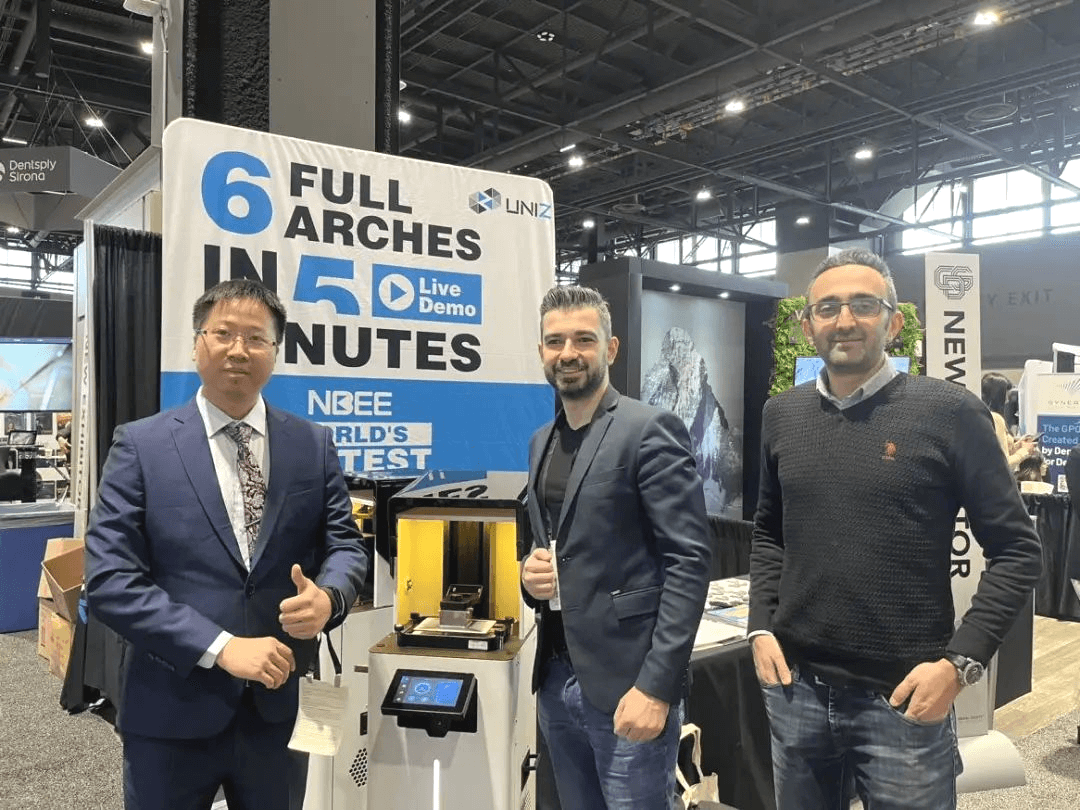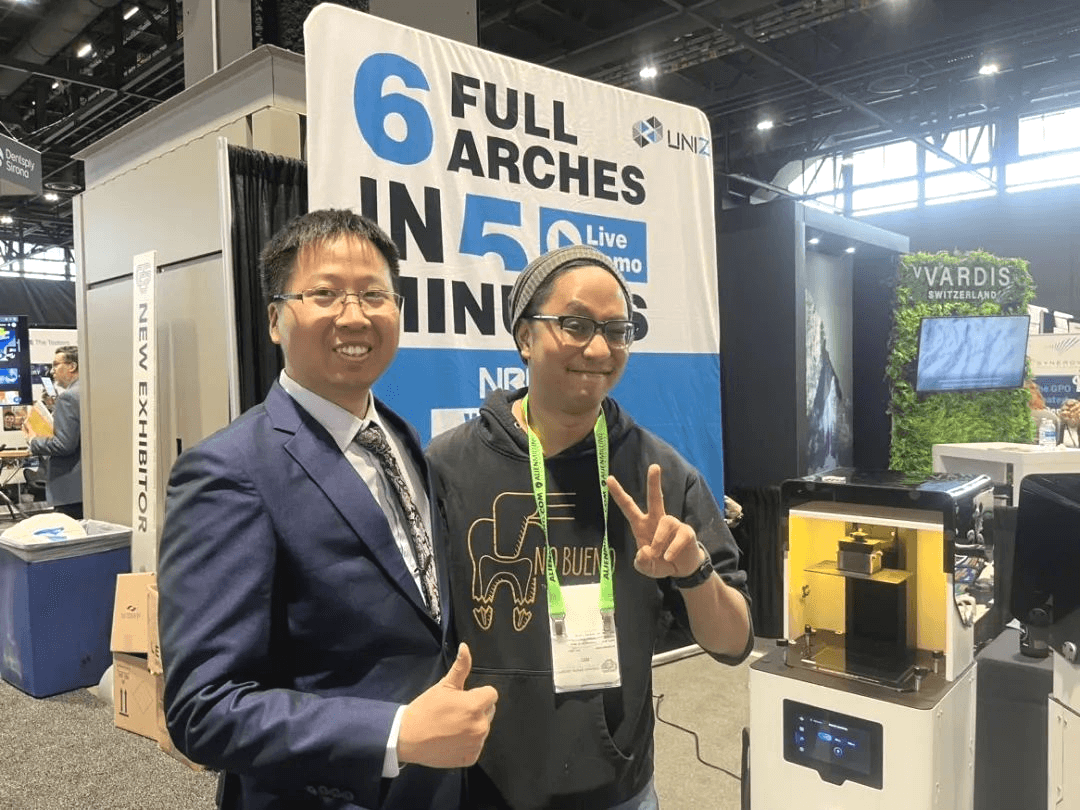 Traditionally, it takes 25 minutes to manufacture arches of dental models. But now, the situation is changed, by using NBEE high-speed 3D printer, 6 full arches are printed in 5 minutes.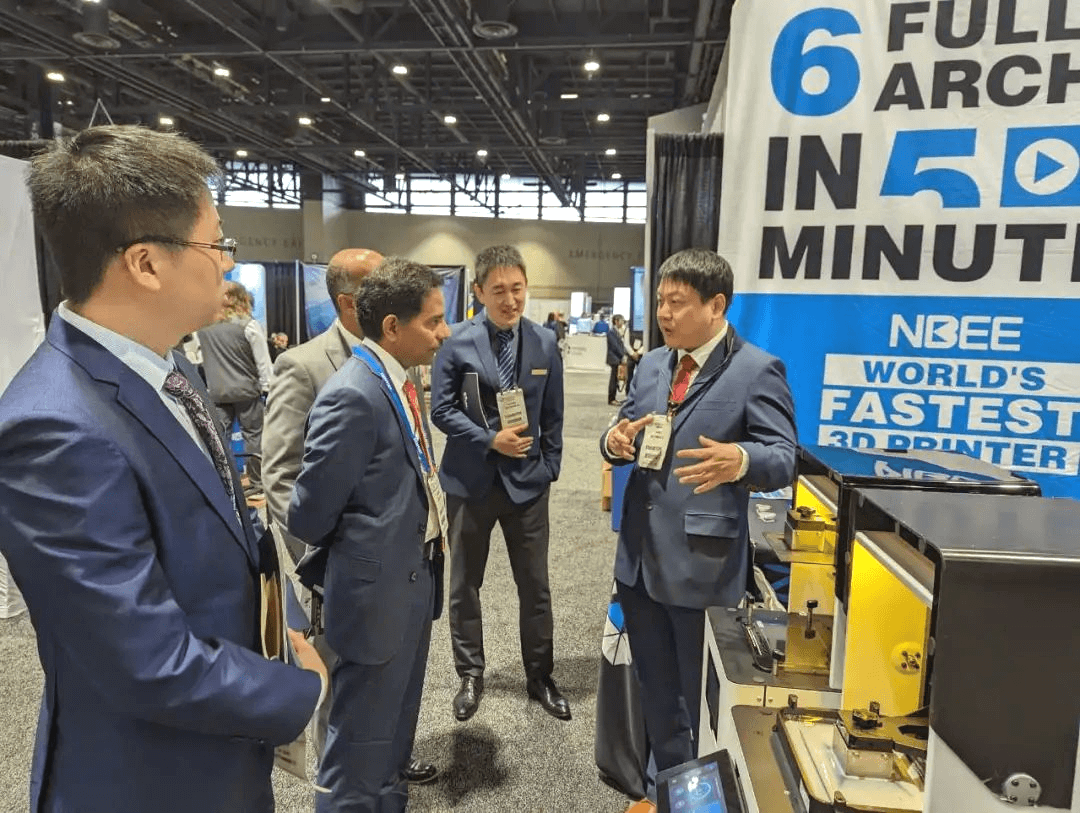 Furthermore, our whole workflow includes slicing software, printer, post-curing devices, full range of resins, which realizes an optimal solution to the end-users with cost efficiency, service productivity and outstanding patient care.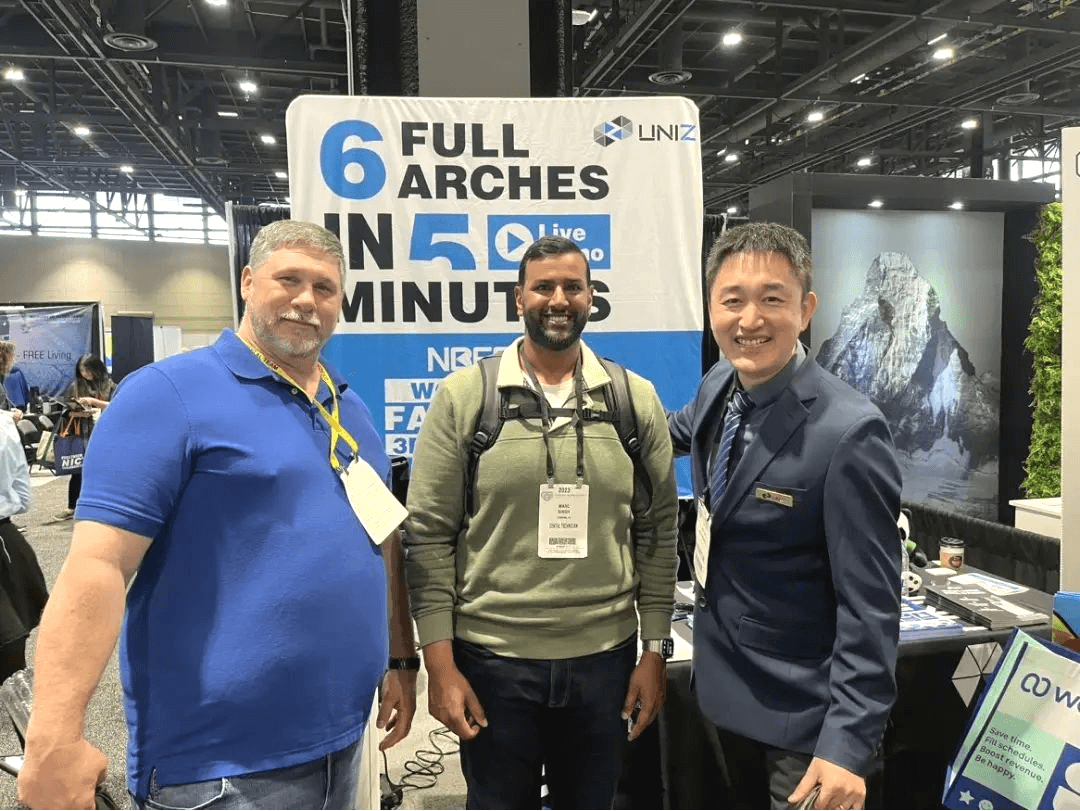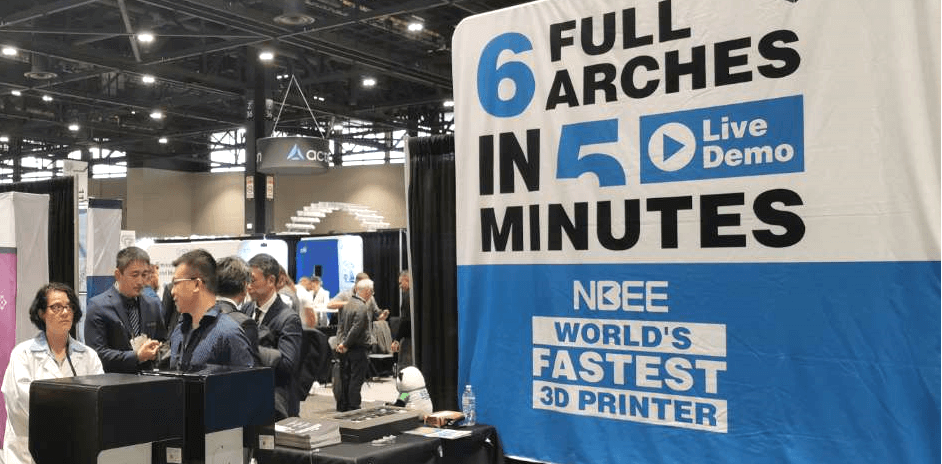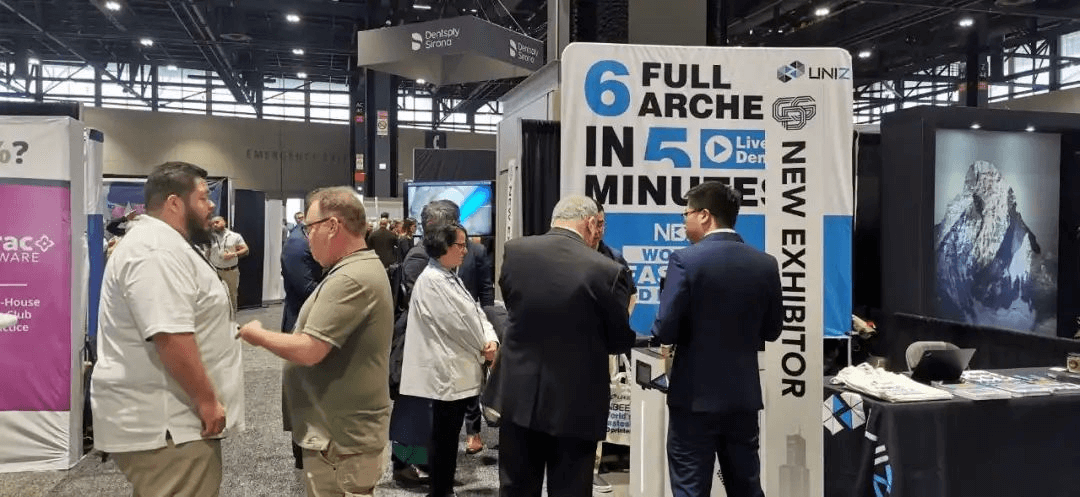 UNIZ's 3D printing system features in simplifying the thermoforming workflow, improving productivity, slashing time cost to provide optimal solutions.
We believe that NBEE's unmatched performance delivers the cutting-edge printing solution to the professionals and visitors.
For more information you may need, please visit our website:www.uniz.comcontact us at sales@uniz.com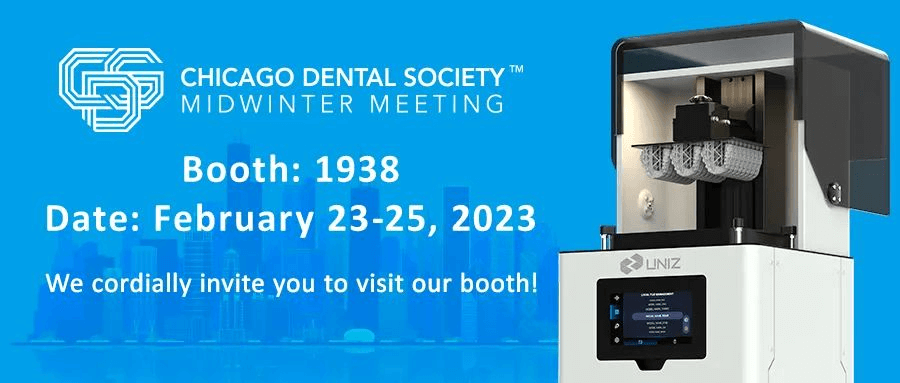 Wish to Meet You at Booth#1938 of Midwinter Meeting