World Cup Mascot Wore Braces? These Top Players All Had Teeth Fixed
Who is the center of attention in 2022 Qatar World Cup? Except for soccer stars, of course the "wonton skin prince" from Qatar is. He has become an overnight sensation because of his emoji.
When Qatar is beat by Ecuador to 0:2 , the Qatar little prince on the stands swings his turban with a heartbroken expression.
Many people said that Raib, the mascot of the Qatar World Cup, was designed in the image of this little prince, right? Chinese netizens even affectionately called Raib as "dumpling wrapper".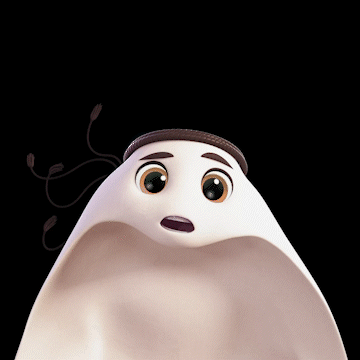 Recently, the little prince got a new nickname, "the braces little prince". Don't you think that wearing braces doesn't affect his handsome?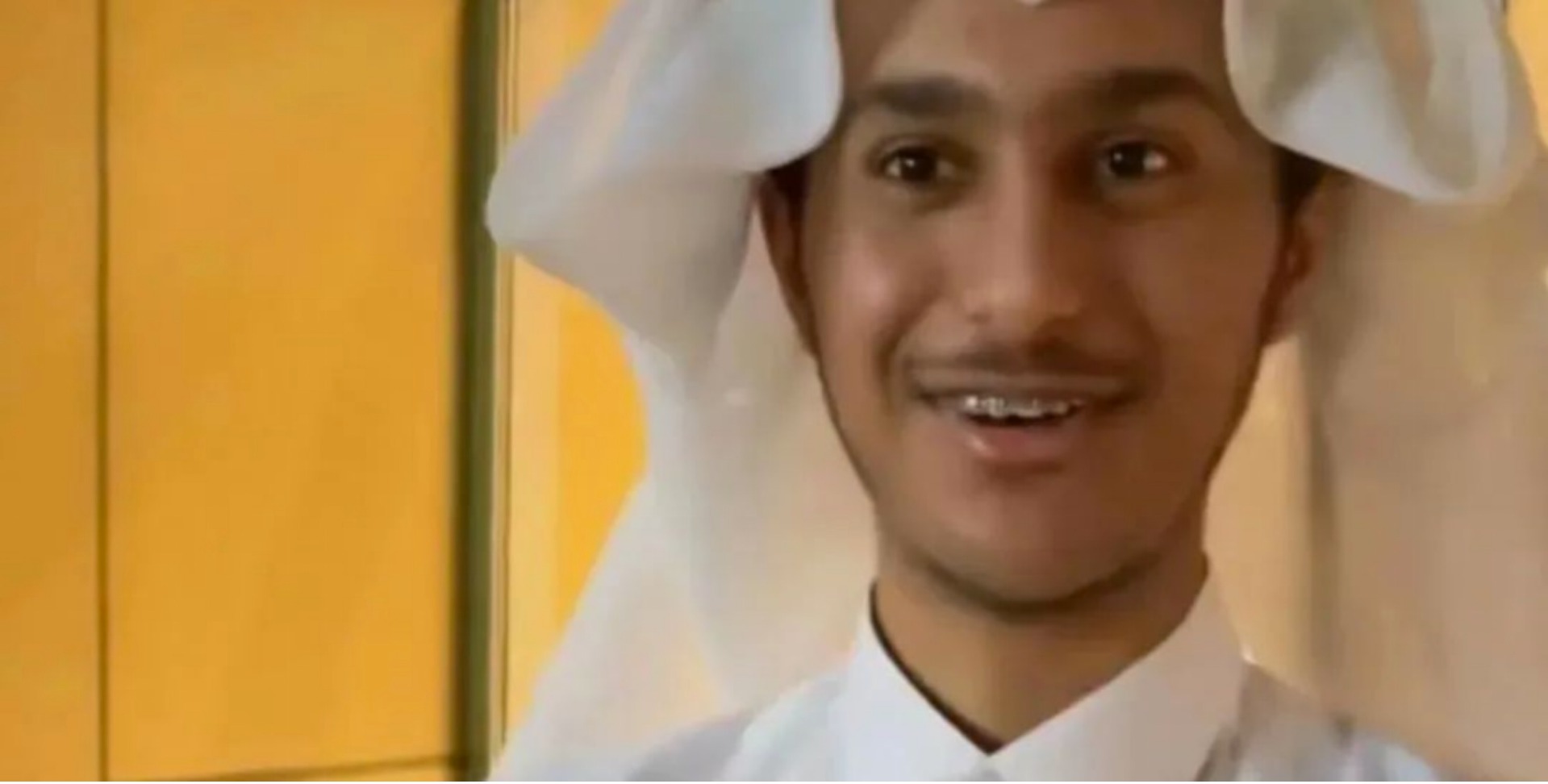 Except for "the dumpling wrapper prince", even soccer celebrities are puzzled by teeth deformity. Over a fifth of athletes said, oral problems impact their game. Thus improving smile through orthodontic treatment isn't rarely seen among soccer stars.
Cristiano Ronaldo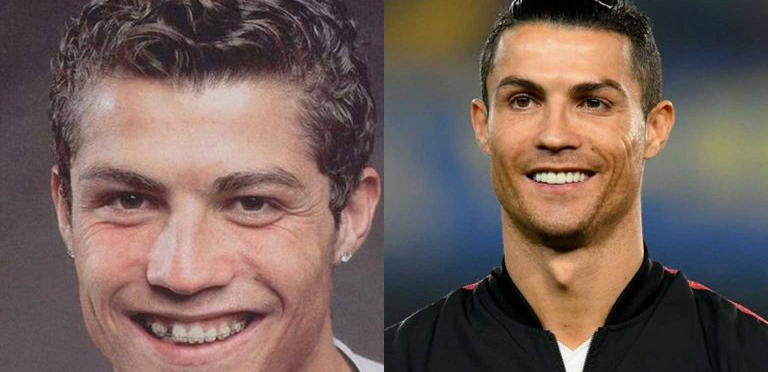 C Ronaldo pays great attention to self-image improvement. At the age of 17, he had teeth makeover and had a dramatic braces transformation. Now, his winning smile is straight and healthy.
David Beckham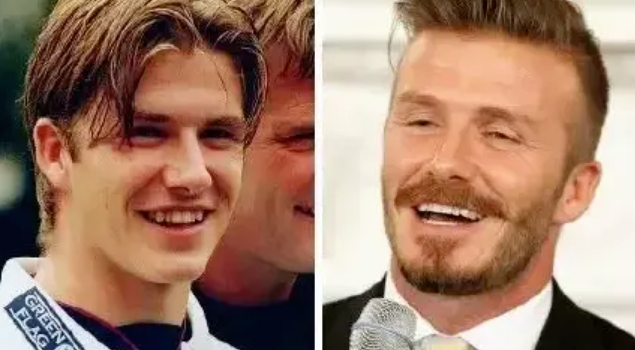 For most people, Beckham is a symbol of handsomeness, and his every move is eye-catching, but the Mr. handsome also had a mouthful of uneven teeth. After orthodontic treatment, the male god's teeth are better than before. As time pass by, his facial features become tougher and his temperament becomes more mature.
Ronaldo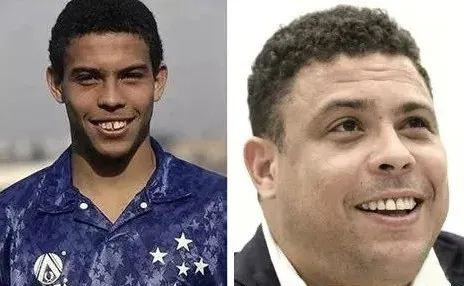 Ronaldo has won 3 FIFA World Player of the Year awards and the 2 UEFA Men's Player of the Year awards, leading an era. As early as 2002, Ronaldo received orthodontic treatment. Although Ronaldo has gained weight now, his neat teeth are still shining.
Ronaldinho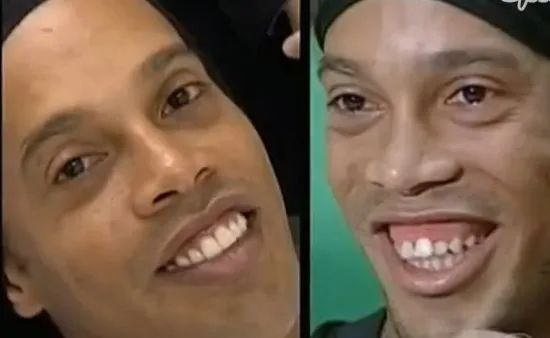 Renowned for wildness and speed, Ronaldinho is one of the most recognisable figures in world football. He has also undergone cosmetic dental treatment to realign and straighten his trademark buck-tooth smile.
With the schedule approaching halfway and hot spots coming out frequently, fans of this World Cup are also quite high. Even during the operation, they beg the doctors to play the ball game, unwilling to miss any key matchup.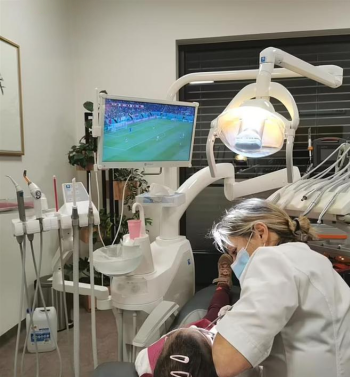 Image source: Polish dental practice providing orthodontic treatment.
While the players are competing on the field, they will inevitably be injured due to various confrontations, got their faces and teeth hurt. Therefore, it has become a practice for the football team to be equipped with a dentist who is ready to treat the teeth of the players at any time.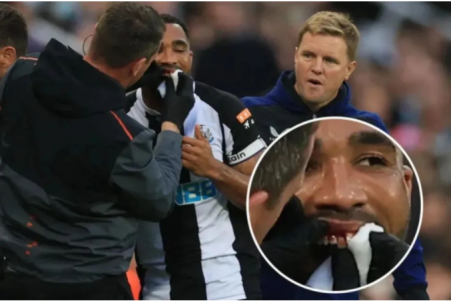 It is precisely because the auxiliary devices required for dental treatment are particularly cumbersome and time-consuming, dentists often can only do simple handling for the team members. But today, with the rapid development of additive manufacturing and printing, how to quickly and effectively bring injured players back to the field more quickly, and at the same time efficiently treat missing or damaged teeth is a question. This is the technological driving force that UNIZ has been committed to promoting and developing 3D printing technology.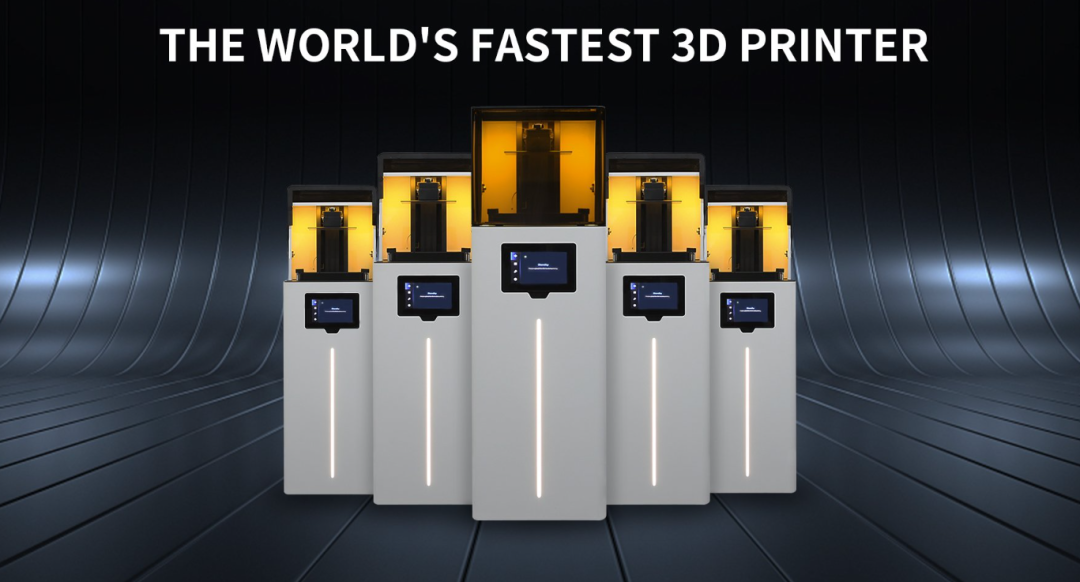 In the field of dentistry, the UNIZ NBEE 3D printing portfolio focus on the intelligent development of technology, materials, and software, which solves the problems of high threshold, low efficiency, and poor precision for dental practice. At the same time, 3D printing technology can also easily print high-precision, High-quality implant guides, orthodontic models, temporary crowns and other dental applications to provide dental treatment higher precision and higher efficiency. While offering better patient care, it frees doctors from the complicated production process of traditional dentistry workflow to focus on treatment.