Invisible Orthodontics is the modern approach to creating clear and non-obstructive braces. Unlike the standard metallic braces that many clinics still use, invisible aligners are often the favored choice among patients that don't want the standout appearance of metal braces.
3D printing is the key technology to delivering cost effective invisible orthodontic treatment. EOMAC, School of Modern Orthodontics in Nice, France chose the SLASH PLUS 3D Printer from UNIZ as their production device of choice.
"The fast printing speed and high precision of SLASH PLUS are perfect for our training practice."

(Dr. Steven HAYAT, CEO of EOMAC)
EOMAC offers a 2 year training program for modern orthodontics. Their training program combines curriculum of both modern invisible orthodontics and traditional wire orthodontics to best the best training for their students.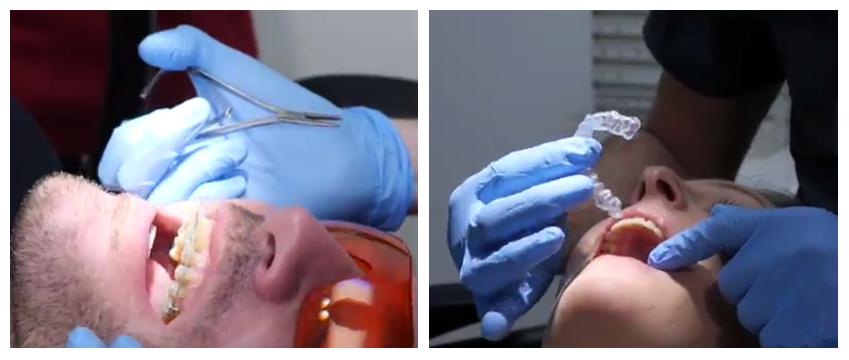 While 3D printing is erupting in the orthodontic industry, most mid to high end 3D printers require hours to produce a single arch of teeth. UNIZ's Slash Plus on the other hand is able to produce multiple arches of teeth in mere minutes, thanks to its groundbreaking state of the art technology. This greatly increases the quality of education that schools like EOMAC can provide as well as save crucial time for dental labs and orthodontists.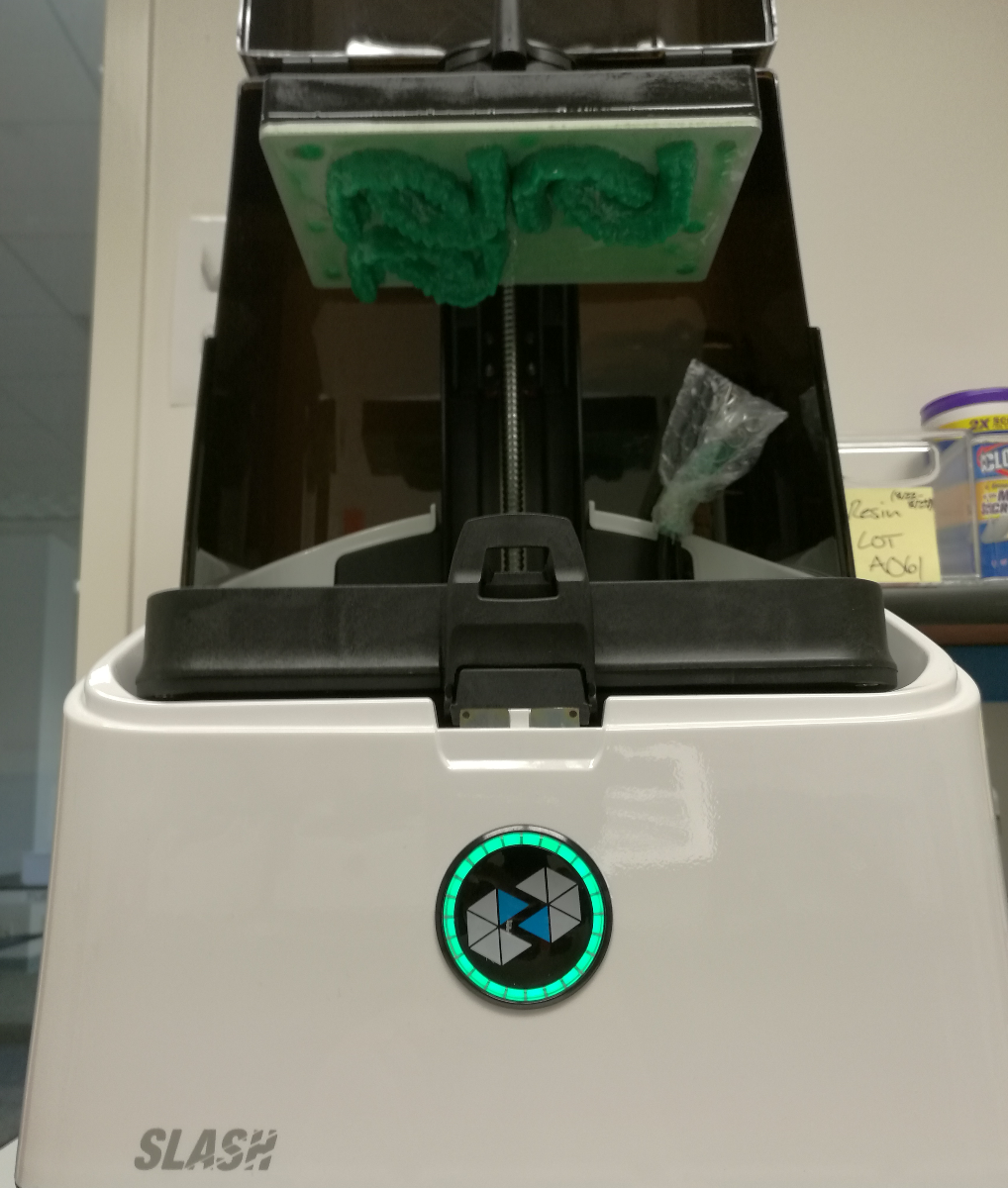 "Invisible orthodontics is a trend. Many orthodontists choose SLASH PLUS as their invisible orthodontics treatment device. It's happy to see more schools like EOMAC to use SLASH PLUS as a teaching device, and let more people experience benefit from invisible orthodontics technology."

(Dr. Houmin Li, CEO of UNIZ)
(Picture source: EOMAC and UNIZ)
---
About UNIZ
UNIZ is a leading global innovator of professional and industrial 3D printing solutions. The company's advanced 3D printers serve a variety of medical, professional and industrial needs, and are valued for precision, surface quality, build size and speed.
PR Contact: pr@uniz.com