Uniz Technology LLC is thrilled to announce its participation at the upcoming AAO 2023 in Chicago, from April 21-24th.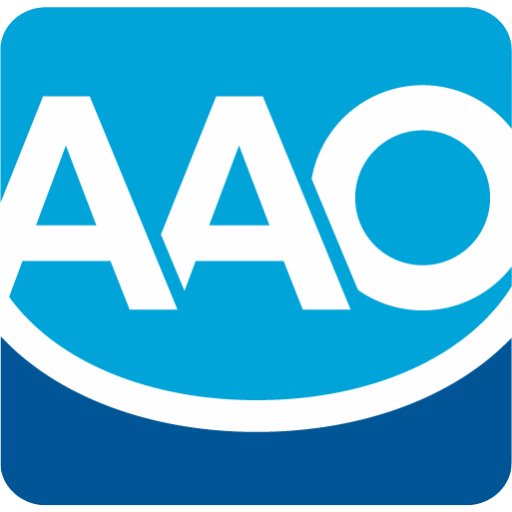 About the Event
The AAO Annual Session is an annual event organized by the American Association of Orthodontists (AAO), which is the world's oldest and largest organization of orthodontic specialists, representing nearly 19,000 orthodontist members throughout the United States, Canada and abroad. The event is a platform for orthodontists and orthodontic teams to come together, share knowledge, and learn about the latest advancements in the field of orthodontics. In addition to the educational sessions, the AAO Annual Session also features a large trade show, with over 350 exhibiting companies showcasing the latest products and services in orthodontics. Attendees can explore new products and technologies, network with industry professionals, and learn about the latest trends and innovations in the field.
UNIZ - Exhibition Location
Booth #898
McCormick Place, Chicago IL
Exhibition Date
April 21-24th, 2023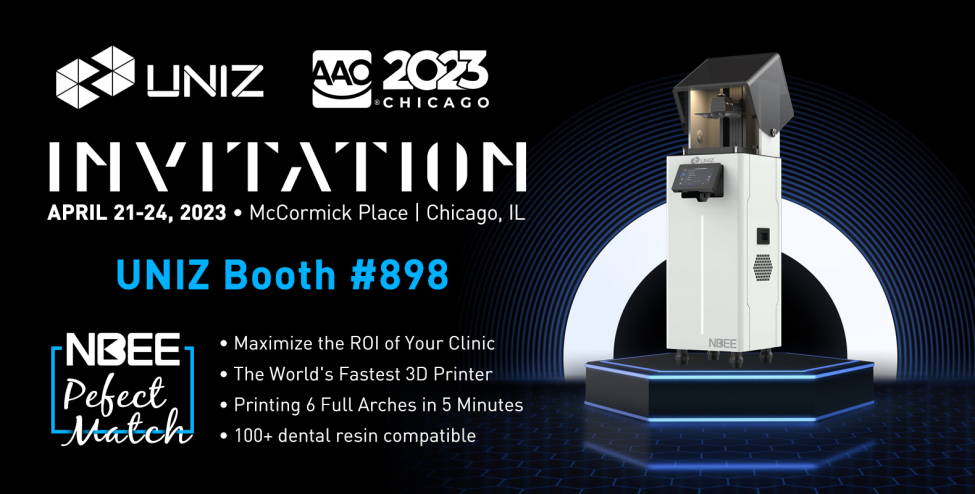 UNIZ, a leading 3D printer manufacturer, is set to showcase its latest Innovation- the NBEE - at the upcoming AAO 2023, which is recognized as the world's fastest 3D printer. At the event we will demonstrate the advanced technology and capabilities of NBEE on site to show how this groundbreaking 3D printer will revolutionize the workflows of dental professionals, enabling them to expand their practices and take their work to the next level.
With the commitment to empower dental professionals to deliver enhanced results in fewer and shorter appointments, NBEE has been engineered to transform the process of manufacturing orthodontic models, customized trays, surgical guides, and more. With its world-record speed, NBEE can print 6 full arches in just 5 minutes, leading to greater productivity and efficiency.
In addition, UNIZ offers a comprehensive workflow consisting of a 3D printer, post-curing machines, slicing software and a complete selection of resin supplies. By providing all these tools, UNIZ offers a perfect same-day chairside solution for dental professionals to help them maximize the efficiency of their clinic and enable them to provide the highest quality of care to patients.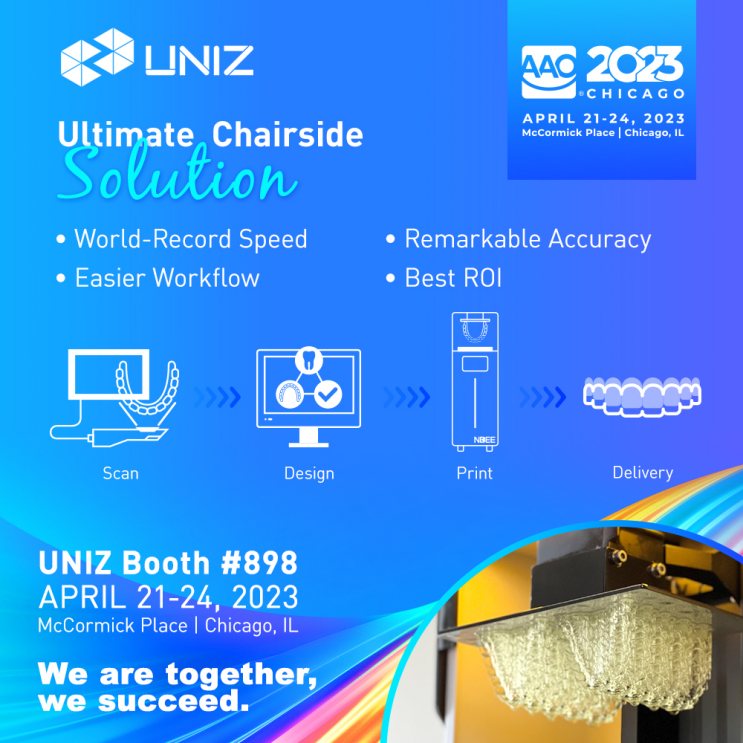 At the upcoming AAO 2023 in Chicago UNIZ looks forward to connecting with you all and sharing our passion for digital dentistry.

For more information, contact our sales team at sales@uniz.com. We are happy to answer your questions and get you acquainted with UNIZ.
See You at AAO 2023 in Chicago!